Services
Spa & Wellness Services Offered At Our Self-Care Boutiques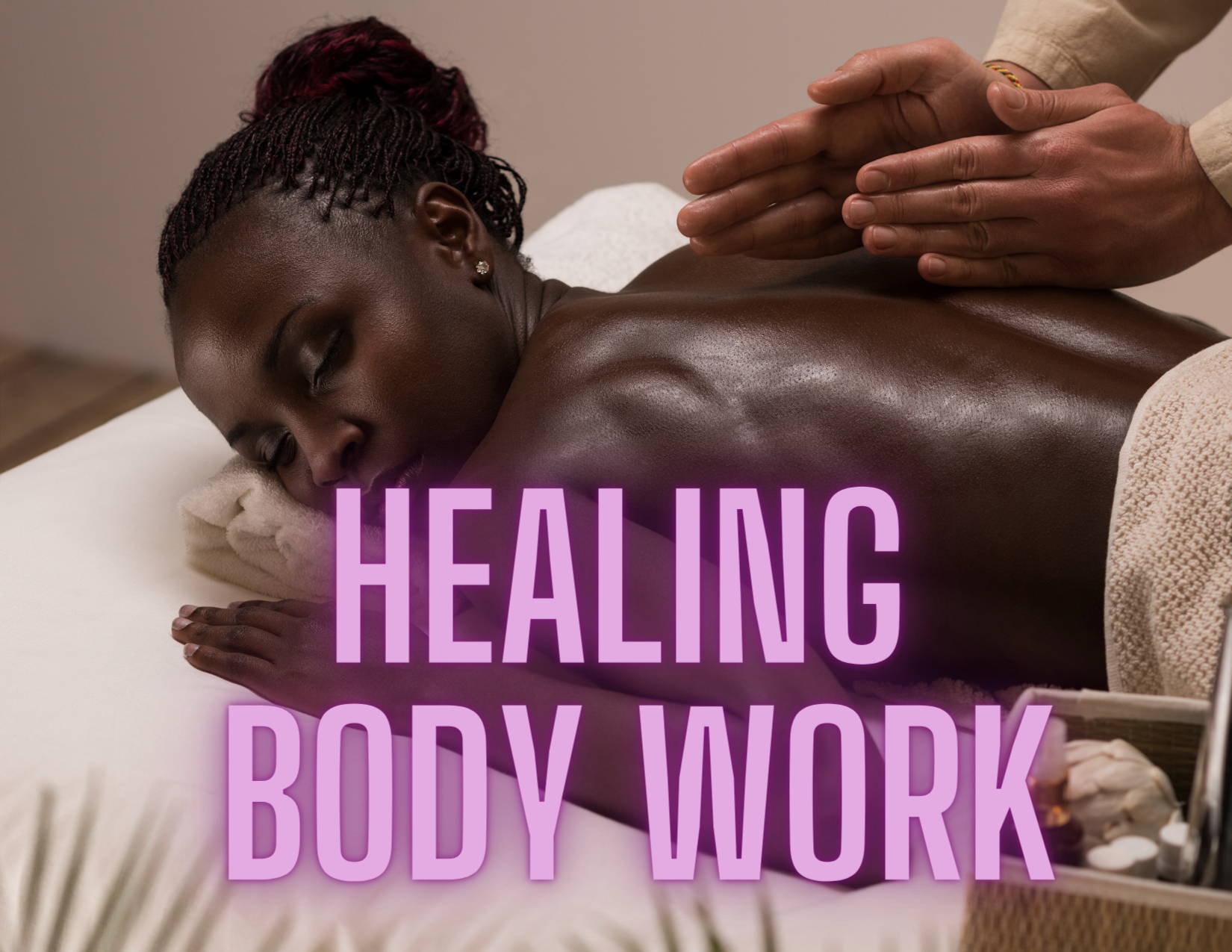 Great News! We now have amazing body professionals offering wellness services available at our boutiques. Check them out!
Melrose (Third Ave) Services
Services Available at 3052 Third Avenue Bx, NY 10451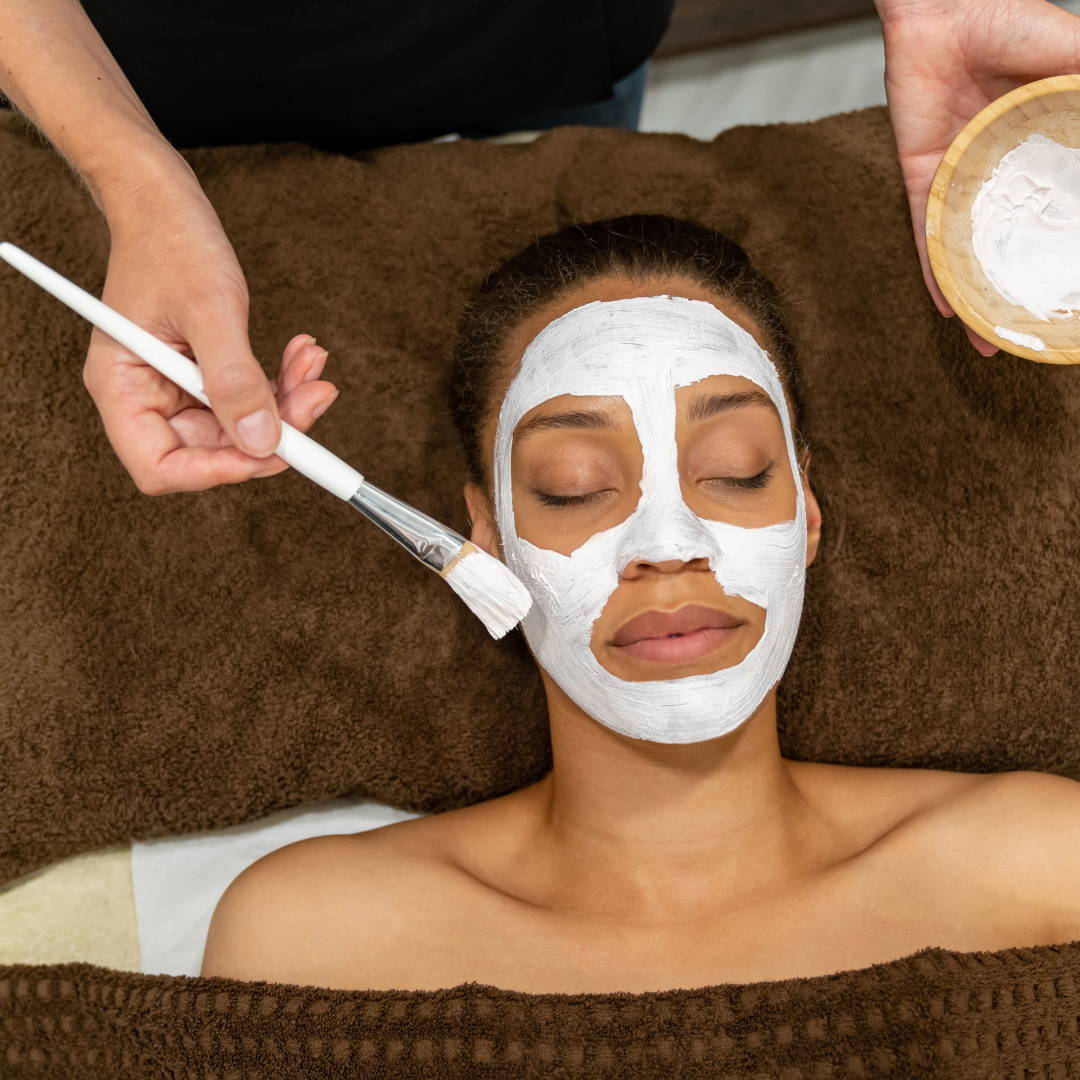 Available Dates:
Monday & Wednesday By Appt Only
Saturdays 9am - 1pm
Vybez Wellness
Skin Care Services Offered
Kids Facials & Aromatherapy Foot Bath
Hot Stone Massage
Bacial (back facials)
Foot Detox
Abdominal Massage
Leg Compression Recovery Essential Facials & More
Available Dates:
Every Tuesday 1-6pm & By Appointment Only
Is there something constantly on your mind you can't seem to figure out? Are there things troubling you right now that you need clarity on and an answer as to how to proceed? Well, we've got your solution.
3052 Third Avenue Bx, NY 10451

Services Available Mondays, Tuesdays & Fridays
By Reservation Only
Email: contact@jdbodytreats.com
Services Available at 1513 White Plains RD Bx, NY 10462