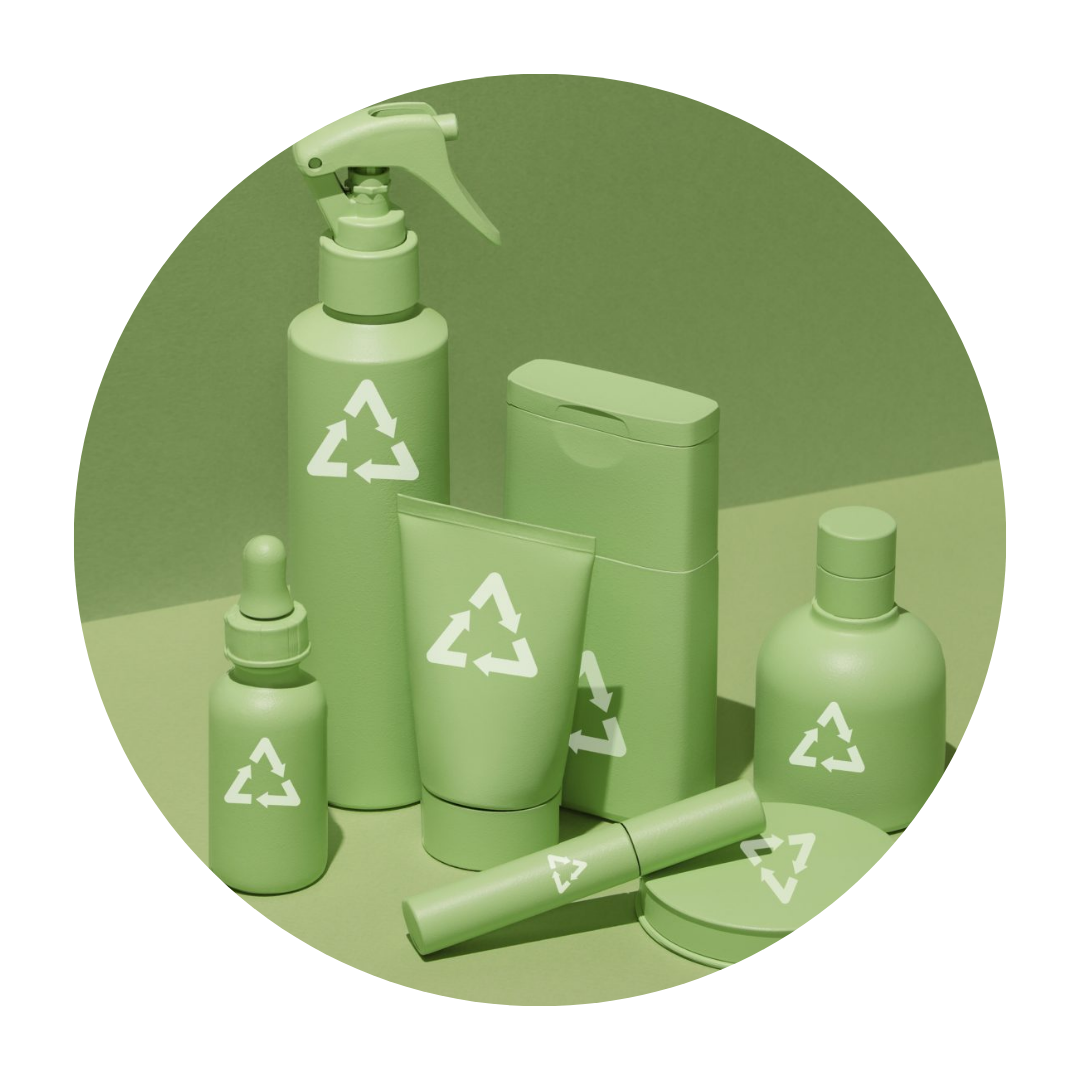 Bring Your Jar Back Program ♻️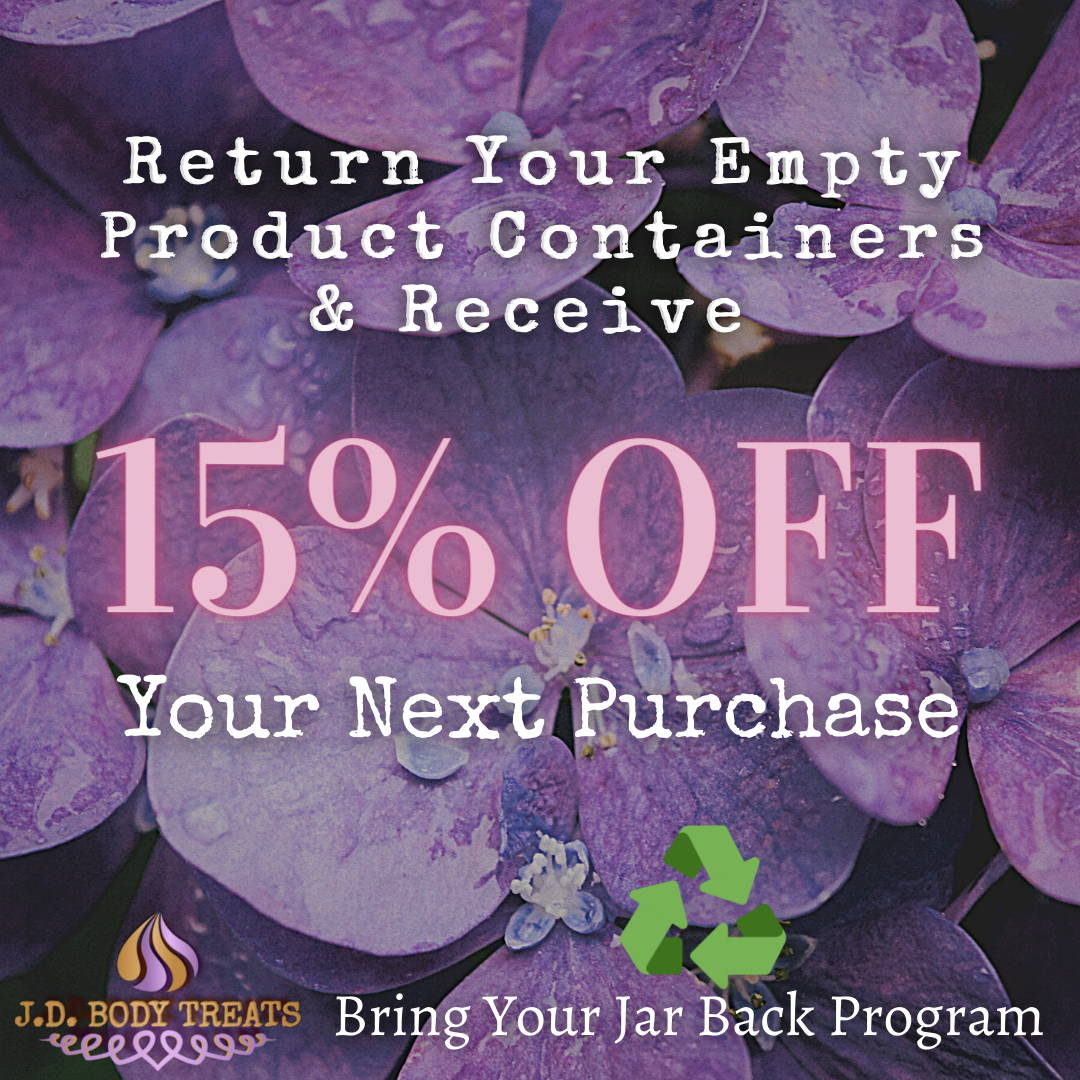 Sustainability At J.D. Body Treats
J.D. Body Treats now offers a program in which you can bring back your jars and and receive a discount on your next purchase. This is a great way to reduce waste, allow us to reuse and/or recycle jars used for products and partake in sustainability. With the jars we receive we plan to clean, disinfect, and reuse them in an effort to reduce our carbon footprint.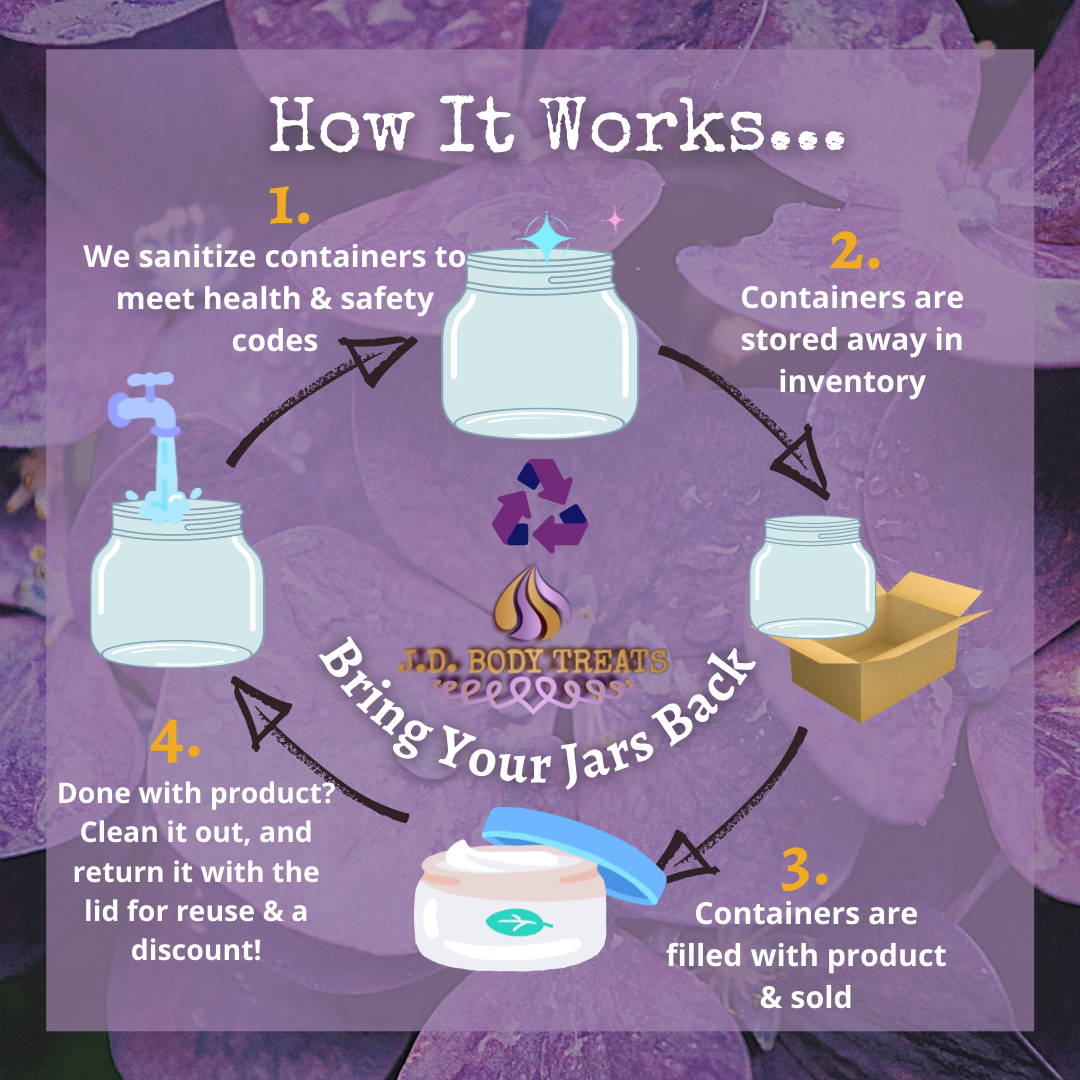 Requirements For Returning Containers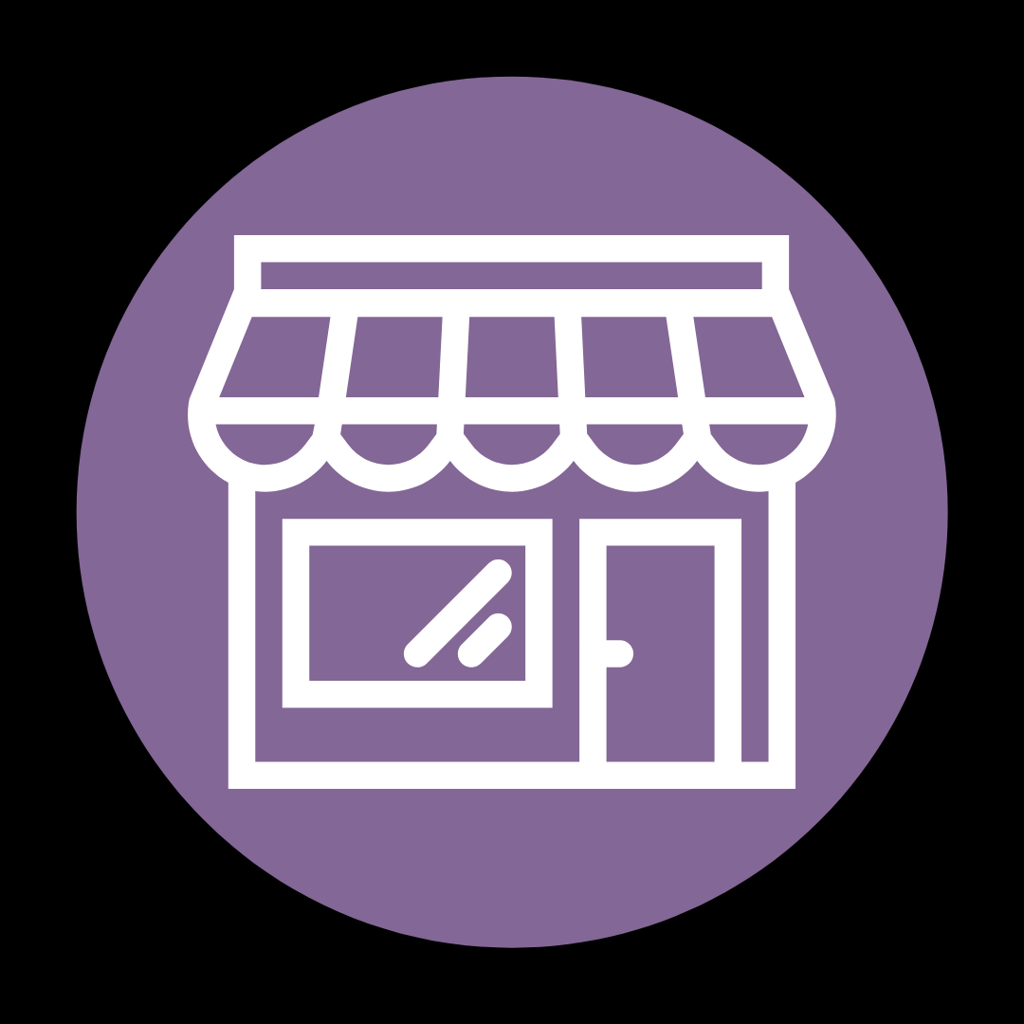 Bring your used product containers in-person or mail them to our flag ship store located at 3052 Third Avenue Bronx,NY 10451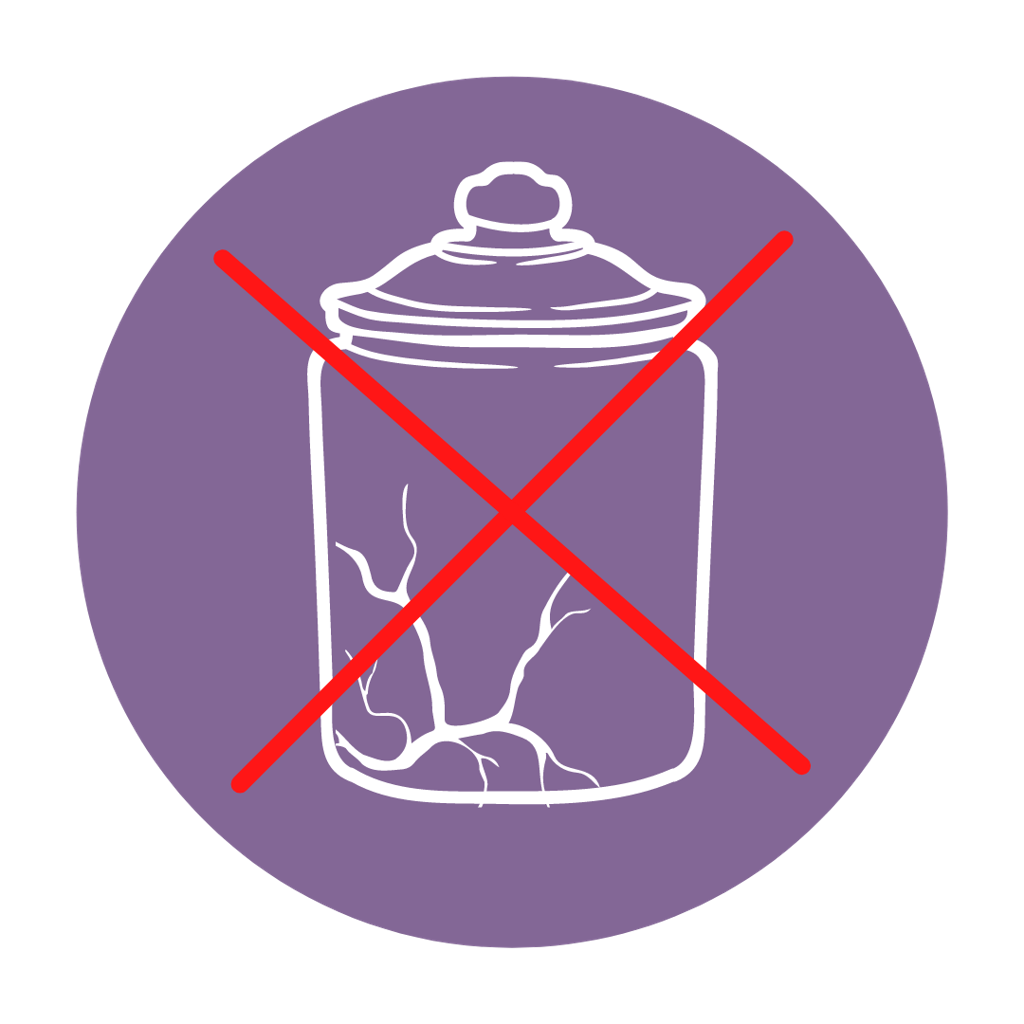 Jars should be empty and in good condition. If we receive a container in damaged condition we will have to dispose of it and the discount will not apply.
*Please Note*

We will only accept containers from products purchased from us. We will not accept jars and containers from outside retailers.




If you have damaged containers please dispose of it in your nearest recycling bin




In-Store Container Returns

:

Bring in containers during store hours and apply your discount to your purchase immediately. If you do not wish to use the discount immediately we will send you a digital coupon for future use.




Shipped Returns:

We do not cover the costs of shipping containers back.

Once your package is received please wait 3-5 business days to receive your discount codes