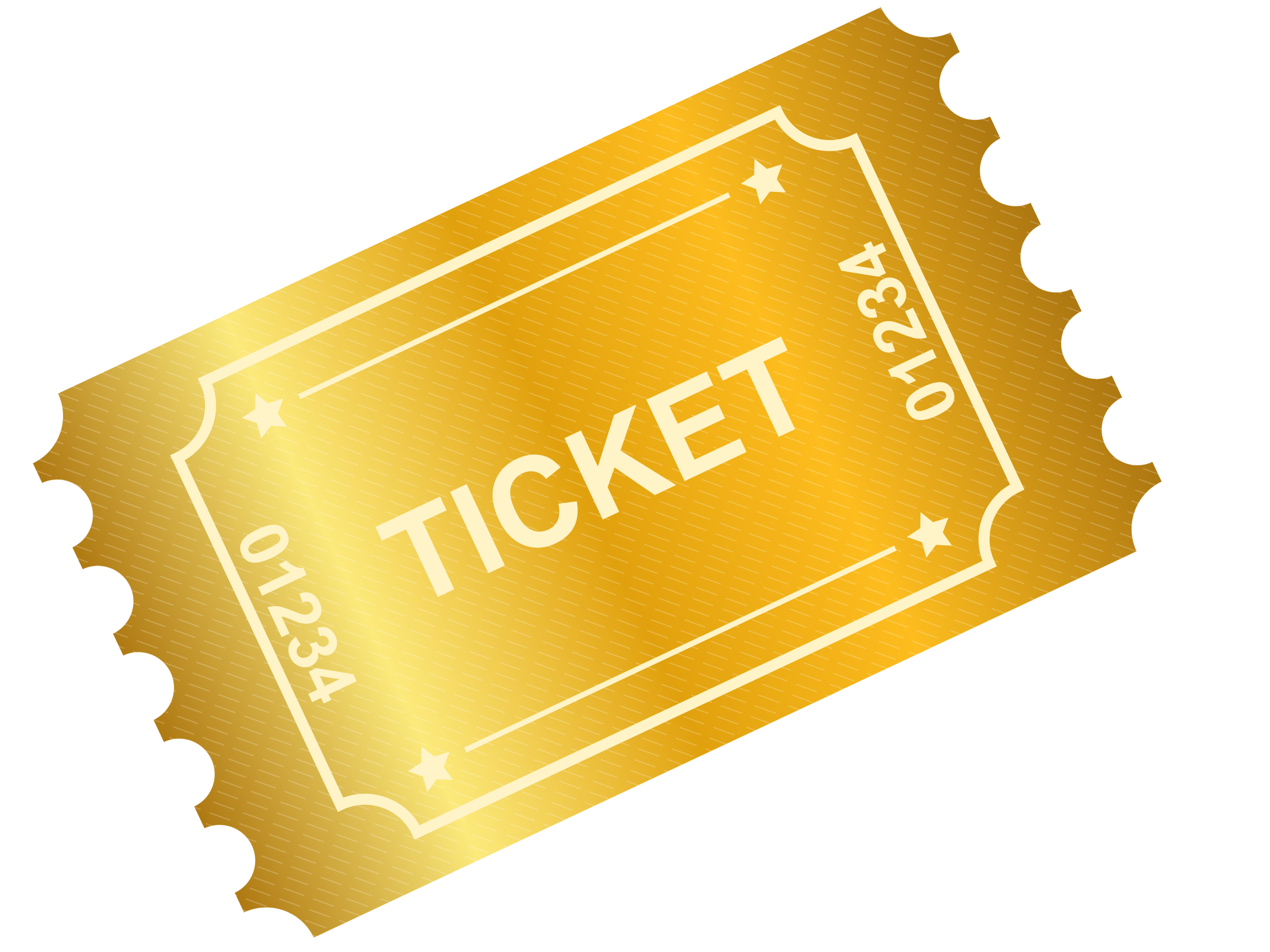 Full Event Access: Discussion Panel, Photo Booth, Vendors, Games
Complimentary Drink
Access To Email /IG Contact List Of All Panelists
10% Off J.D. Body Treats & D.Flora Beauty Products
Full Event Access: Discussion Panel, Photo Booth, Vendors, Games
Swag Bag
Complimentary Drink
Access To Email /IG Contact List Of All Panelists
15% Off J.D. Body Treats & D.Flora Beauty Products
Opportunity to Consult w. JDBT CEO Regarding

Stocking Your Product In-Store Or Collaboration Opportunities



Networking Opportunities - Ceos & Influencers ∞Discussion paneL∞
∞ Photo booth ∞ Prizes & GiveAways ∞ DRINKS ∞ MUSIC ∞ FOOD ∞VENDORS
Calling all POC Entreprenuers, Small Business Owners, Professionals & Aspiring Entreprenuers! Join us for the first J.D. Body Treats Entreprenuer Mixer & Networking Event hosted by CEO Georgina Jean-Dusseck & Co-Host Dominique Renee of D.Flora Beauty!
This fun and sophisticated event is the perfect opportunity for you to C
onnect, Collaborate & Celebrate with motivated, driven, and like-minded individuals eager to pave the way for themselves and POC. Let's put our heads together and get to know one another because as the saying goes...
"I'ts All About Connections!"
T
his event will host some of NY's most inspirational POC CEO's & Influencers!
Sip, mingle, eat, and network with industry professionals, potential business partners, investors, potential clients, and make new friends. In the past we've witnessed plenty of new business connections and relationships fostered from our events.
Gain valuable business insight from our discussion panelists and branding experts.
And if you're V.I.P., get the chance to speak with the CEO of J.D. Body Treats about possibly getting your product in-store or future collaborations.
It's a time to have fun and let your hair down! Enjoy taking photos at our 'Boss Babe' photo prop booth, grab your complimentary drink and join in our games/raffles to win prizes.
We look forward to seeing you there!
FAQ

- Can I come alone?-
Ofcourse! While we encourage you to bring a friend we estimate at least 65% of our attendees will attend by themselves.
- Dress Code?-
Dress to impress or business casual, as long as you're comfortable!
- What to bring? -
Business cards or a contact sheet and something to take notes with (your phone is just fine)
-Do I have to be vaccinated to attend?-
Proof of vaccination is not required however Covid-19 rules are in affect and masks are required for entry.
(Extra masks are available on site)
For press, or swag bag sponsor inquiries email: contact@jdbodytreats.com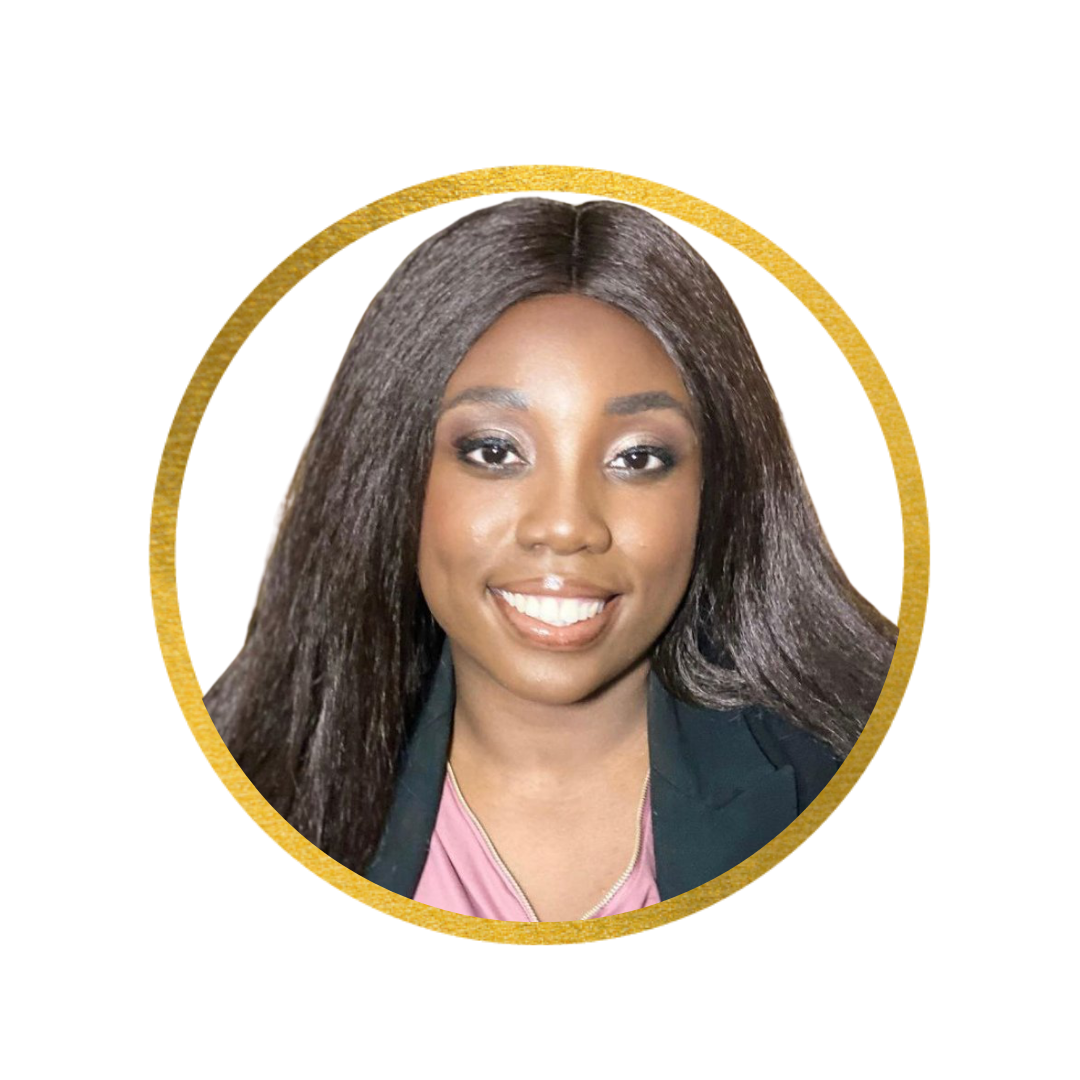 Host Georgina Jean-Dusseck
CEO & Founder
J.D. Body Treats LLC
Georgina Jean-Dusseck is a young entrepreneur and alchemist driven to help further beautify the lives others. She founded J.D. Body Treats in 2018 initially as a skincare brand focused on aromatherapy and common skin conditions after she and her children suffered from eczema. Now she is building a self-care empire.
In January 2021 Georgina opened the first J.D. Body Treats Self-Care Boutique & Atelier in her under-served South Bronx community and later in the year opened a 2nd location in the Parkchester area of the Bronx. She along with her amazing team, provides a safe healing space for people to access personal care items such as skincare, crystals, candles, and more while teaching the importance of self-care for the mind, body, and spirit. Georgina also provides opportunities for other small business minority owners to advance through her beauty apprenticeship program and special events.
Georgina obtained her bachelors degree in Business Management at Monroe College in 2017 and recently resigned from a management position at a boutique financial firm.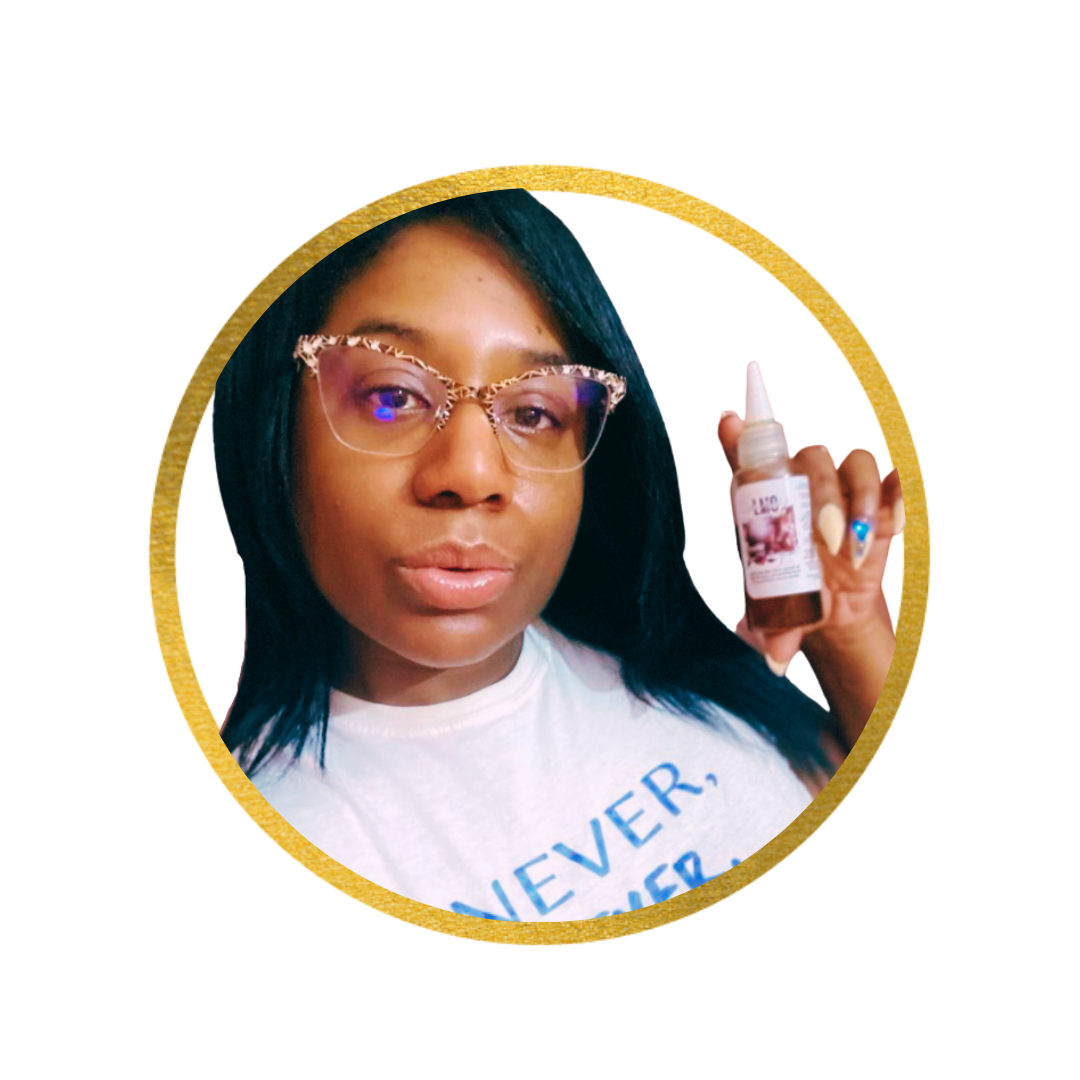 Co-Host Dominique Renee
CEO & Founder

D. Flora Beauty
Dominique Renee discovered her passion to make beauty products by teaching a DIY workshop for a women's youth development class. She always loved beauty products as a self-care routine and due to a personal transition in her life, she fell into depression and sought therapy. Her therapist would always ask her "What are you doing for self- care?" Dominique Renee would mostly reply by her self-care routine and teaching her DIY class. Dominique Renee was going on vacation and due to financial hardship at that time couldn't afford to re-up on her favorite oil; that's when she formulated her first elixir.
Dominique Renee finally got the courage to sell her 24K Rose Gold Beauty Oil June of 2020 and since then formulated more products expanding her beauty line.
Dominique Renee continues to excel as a skin/ hair care formulator daily by seeking guidance from her grandma's spirit who was a loved beautician.
Dominique has quickly scaled her business in under 2 years. She's grown her Etsy shop and sold to hundreds of customers online and in person through various pop up shops and markets while building healthy business connections. She recently landed her first opportunity to sell her products in-store at the J.D. Body Treats locations and continues to seek opportunities to expand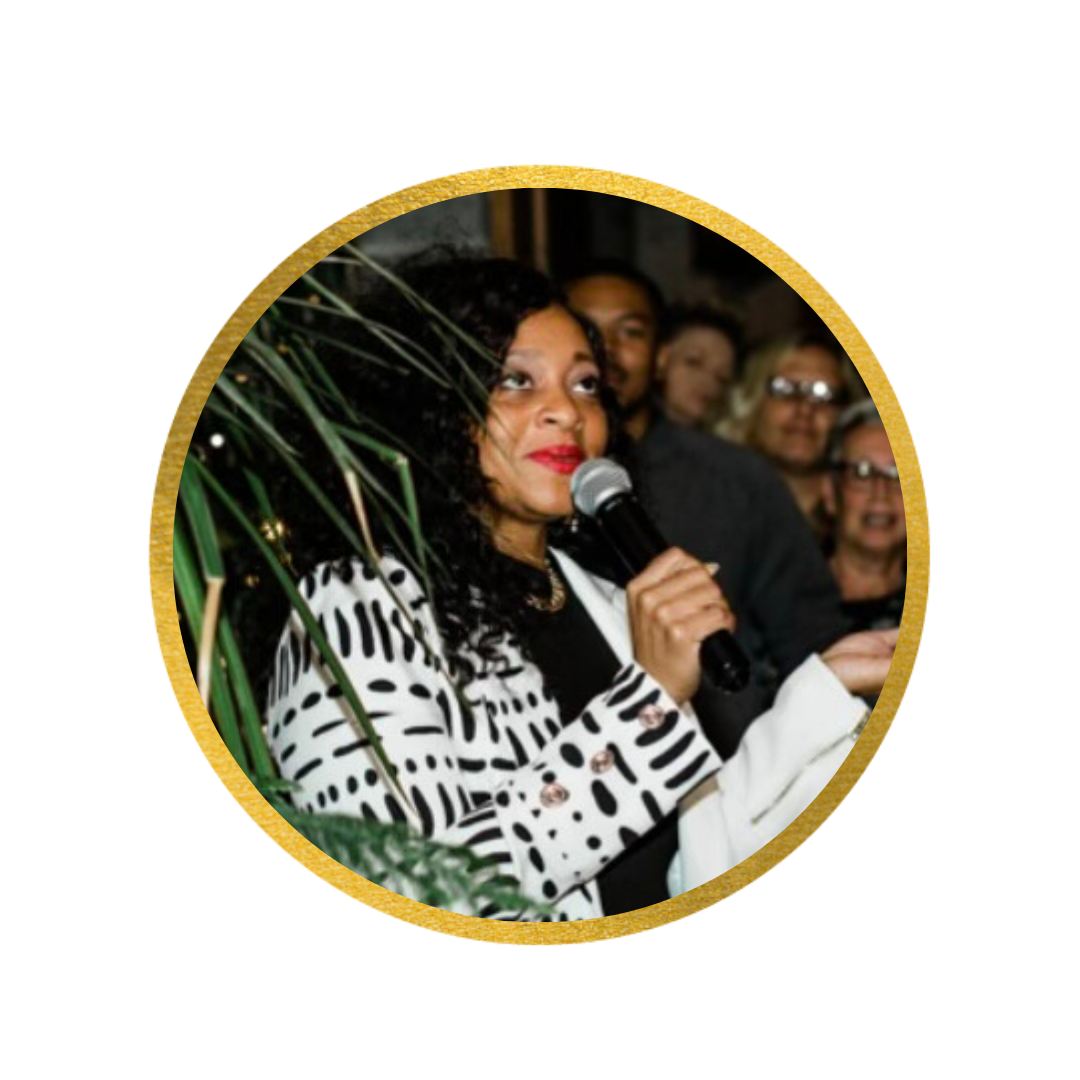 Panelist: Keris Love
National Activist & Co-Founder
NNLB

Keris Love, the National Activist and grammy nominated ghost writer, born and raised in The Bronx. The Co founder of NNLB an organization committed to decolonizing poverty, abolition and Reparations globally for descendants of chattel slavery. Keris also currently serves as Director of Education & Principal Curator for Nacy Warner Associates, a member of Justice League NYC and 2019 organizer of the National Women's March Artist table. Keris writing credits have been featured in Elle magazine, Vogue and Voyage Magazine.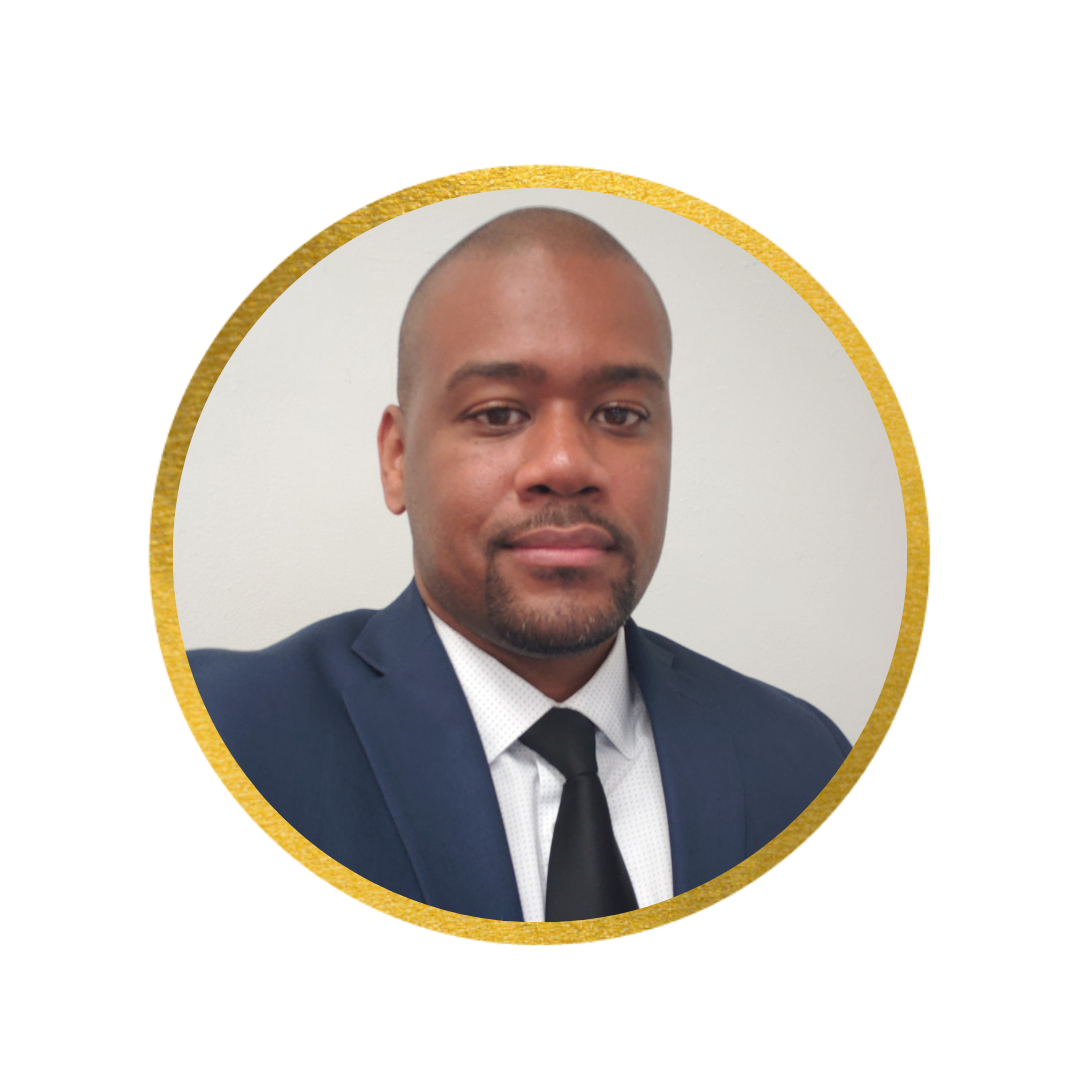 Panelist: Jonathan Acosta
NYC Chapter President
Breakfast With Our Boys Series
With more than 12 years of Workforce Development experience, Jonathan has worked in leading nonprofit organizations focused on economic and community development throughout NYC, after beginning his illustrious career in youth development. Through direct service and program oversight, he has personally been responsible for training and placing hundreds of economically disadvantaged individuals into meaningful work experiences and ensured their long-term retention and success in those opportunities.
Over For the past 5 years, he has been working with Magnificent Men Mentoring Group to connect with men of different communities in the NY and NJ area to a variety of services. Also over the past 2 years, he has been working an executive committee member with Breakfast with our boys providing mentorship services and a safe place of dialogue for young men of color.
"Never be afraid to learn something new that's always the catalyst for Change"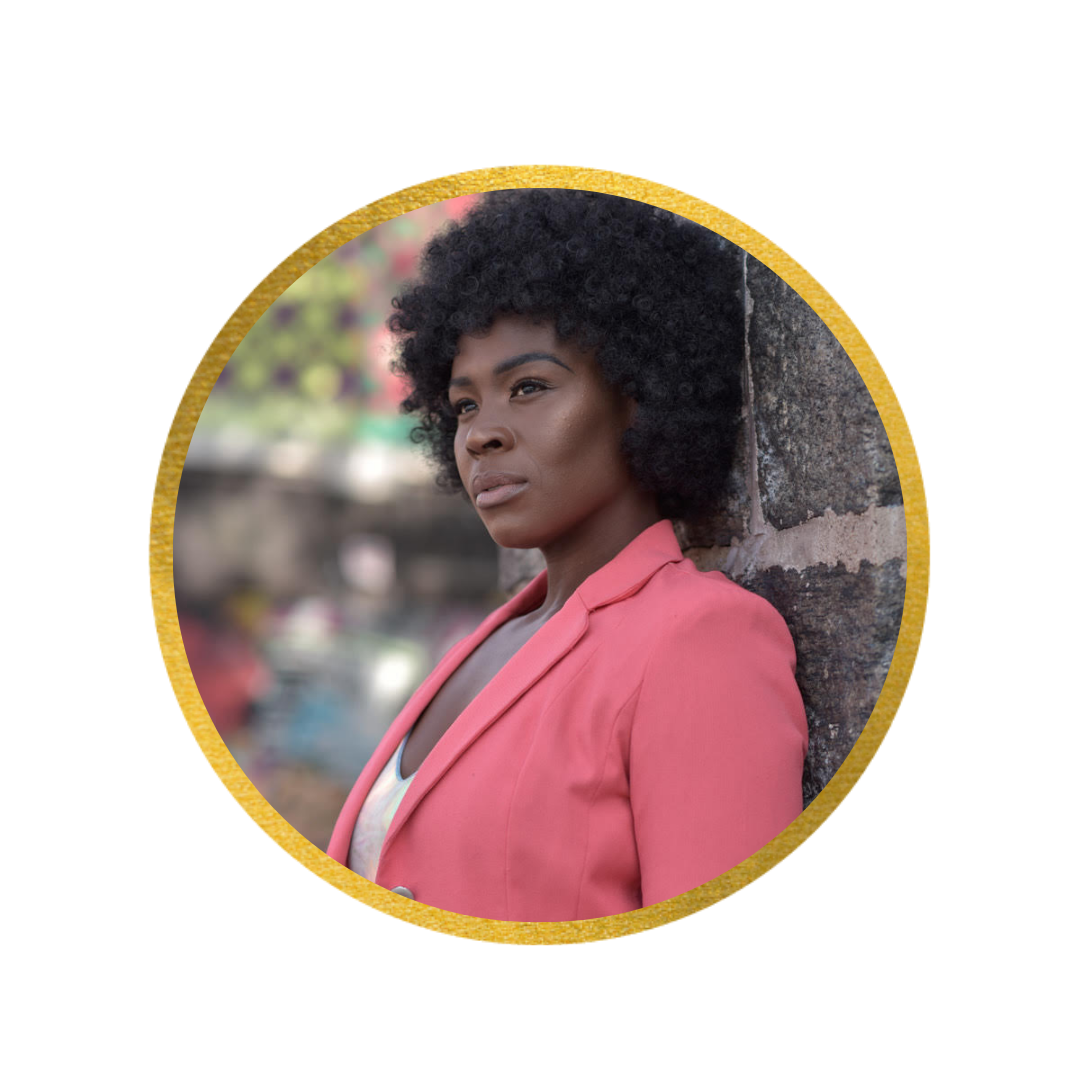 Panelist: Tamykah Anthony
Toxicologist & STEM Educator
CEO and Founder, Xanthines All Natural Products
Tamykah Anthony is a passionate award winning Forensic Toxicologist, S.T.E.M Specialist and Women's Sexual & Reproductive Health Educator. She used her unique science background to create a natural product line, Xanthines All Natural Products (@xanthinesallnaturalproducts), that provides natural and affordable non-toxic alternatives to personal care products. She is also the Founder of Xanthines Cafe AKA Camp Wakanda (@camp_wakanda), a camp created to teach Black and Brown children about their innate superpowers through Science, Technology, Engineering/Entrepreneurship, the Arts, Math and more. In 2020, she launched her newest company, Busy Bee Publications (@busybeepublications), to help women become published authors. She is a mom to 3 amazing children and in her spare time, she enjoys writing, listening to music, doing crossword puzzles and creating fun activities for her homeschooled children.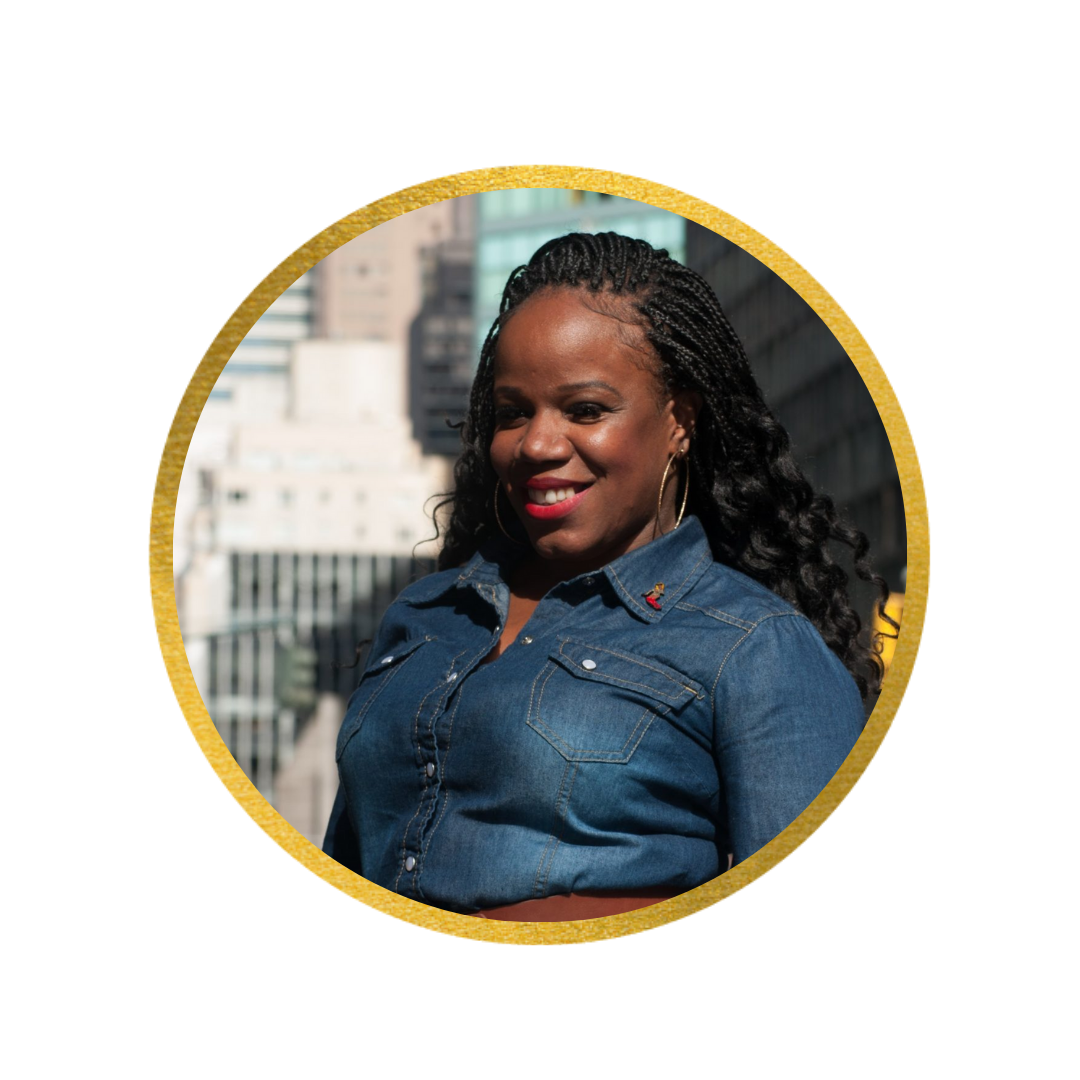 Panelist: Tatanisia "Tata" Lumley
Manager of Training and Operations

Building Skills NY
Tatanisia Lumley has a passion for working with diverse populations and is creating career pathways for jobseekers in the construction field. Before joining Building Skills NY, she served as Program Coordinator for Bronxworks' Strong Fathers, Stronger Families program for four years, working to maximize training and employment outcomes for both custodial and non-custodial fathers and mothers. The program offered employment and retention services, skills training, parenting and healthy relationship education, child support case management assistance, legal seminars, financial education, benefits screenings and more. Tatanisia joined the Building Skills NY team with the goal of providing career opportunities and quality construction industry education for residents who live in New York City.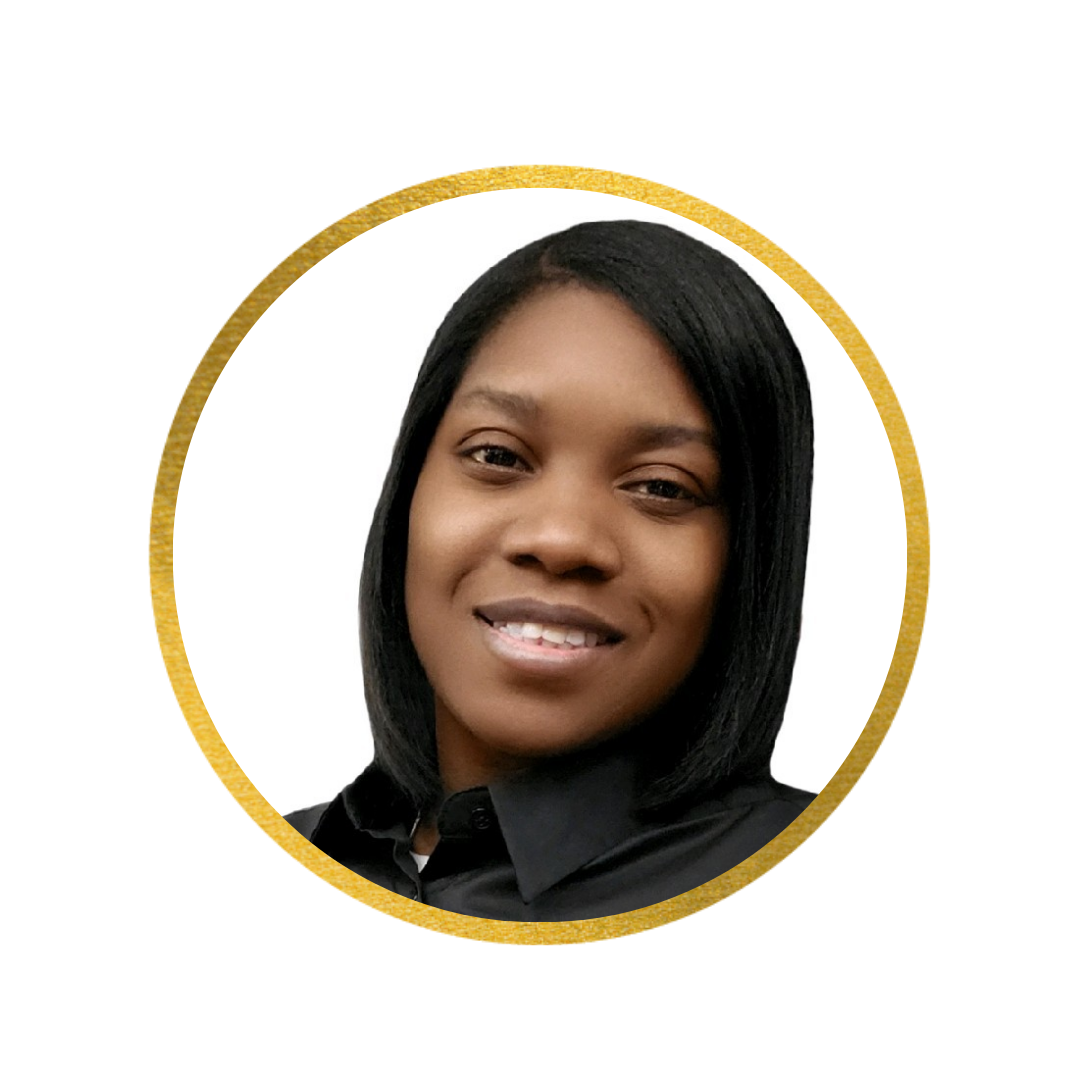 Panelist: Candid Mack
Entrepreneurship Instructor | Public Speaker
CandidMack.com
Candid Mack is an established small business educator and public speaker from The Bronx, New York. Her mission is to create a generation of Future Moguls through her company Future MOGUL Academy. Candid assists entrepreneurs with business development by having workshops and coaching sessions.

After years of facing adversity, and living blindly without a plan, self-education and determination brought Candid to completely transform her life. She has since established herself as a well-sought-out speaker, voicing her expertise in Goal Setting, and Business Development. Currently, Candid is an Entrepreneurship Counselor for Queens Public Library, where she curates a wide range of programs.
Candid's goal is to influence a generation of young adults to become masters at taking charge of their life, by way of goal setting--- this is where her true passion lies.
For More Questions contact (718) 483- 8628 or Contact@Jdbodytreats.com
Policy
- All tickets are non-refundable.
This event will be filmed and photographed and press may be present. Materials may be used for promotional purposes.
-Covid-19 rules are in affect Mask Required for entry