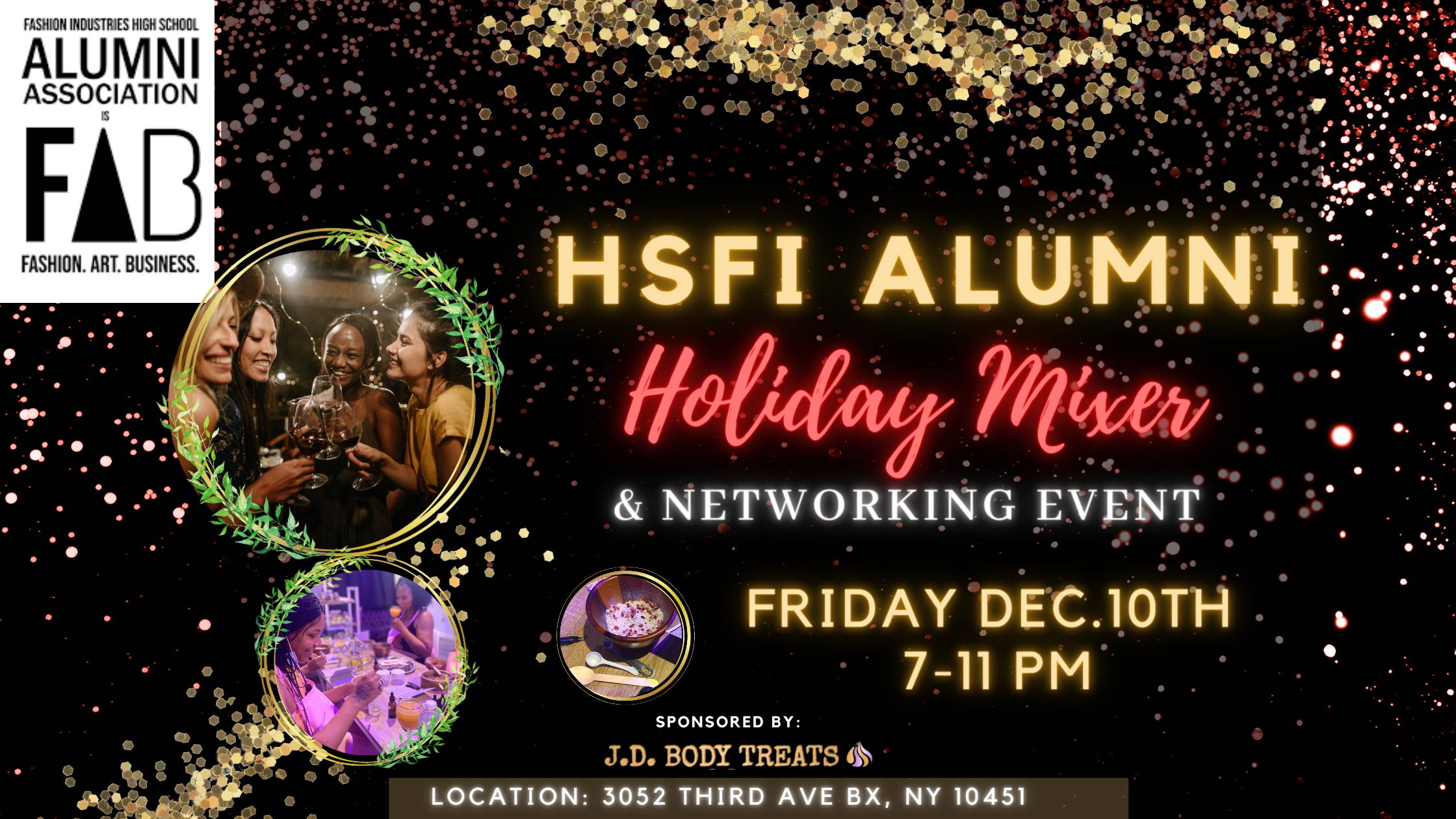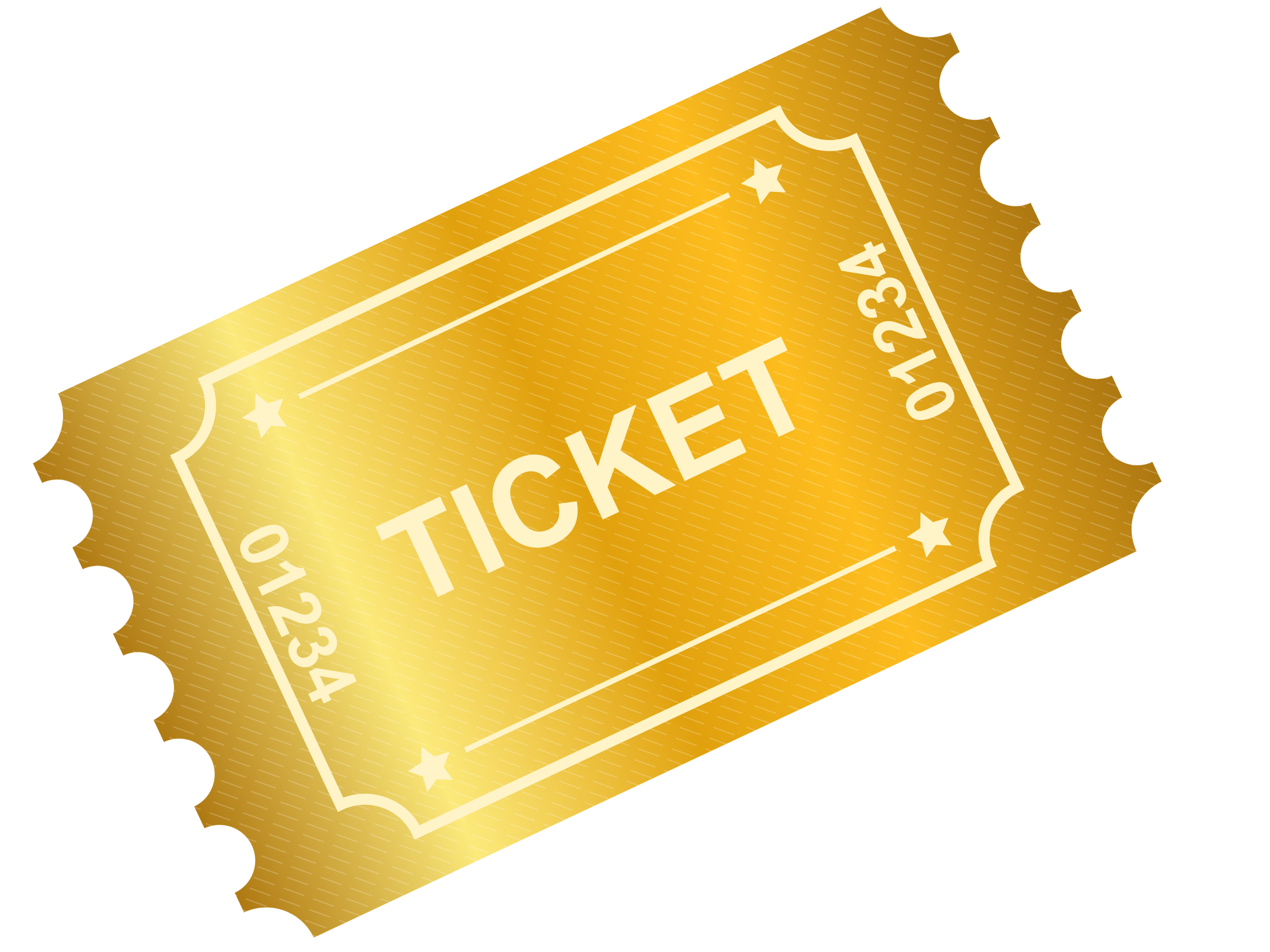 Full Event Access: Photo Booth
Swag Bag Gift (RSVP's Only)
Complimentary Drink
10% Off J.D. Body Treats
Admission + Sip & Scrub Workshop
Full Event Access: Photo Booth
Swag Bag Gift (RSVP's Only)
Complimentary Drink
Participate in an interactive workshop experience in which attendees make their own body scrub product while enjoying a glass of champagne. (for ages 21+)
10% Off J.D. Body Treats
Proceeds from Admission will benefit HSFI Alumni College Scholarships for Class of 2022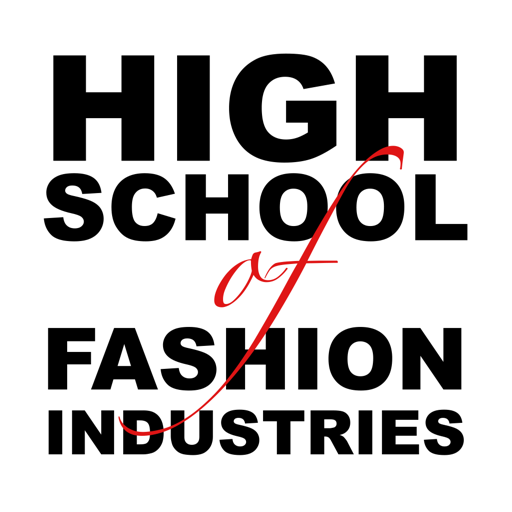 Calling all HSFI Alumni! Join us for an event you won't want to miss! The HSFI Alumni Holiday Mixer & Networking Event Hosted by the HSFI Alumni Association and sponsored by J.D. Body Treats' CEO Georgina Jean-Dusseck (HSFI Class of 2014),
This event is the perfect opportunity for you to reconnect, collaborate & celebrate with Alumni from the previous graduating classes of HSFI while raising scholarship funds for the HSFI Class of 2022. If you've always wanted a way to give back to HSFI and connect with the previous graduates who have all embarked on various journeys NOW IS YOUR CHANCE. Let's get together and reconnect because as the saying goes...
"I'ts All About Connections!"
We look forward to seeing you there!
FAQ
- Dress Code?-
Dress to impress or cocktail party attire!
-Do I have to be vaccinated to attend?-
Proof of vaccination is not required however Covid-19 rules are in affect and masks are required for entry.
(Extra masks are available on site)
For press, or swag bag sponsor inquiries email: contact@jdbodytreats.com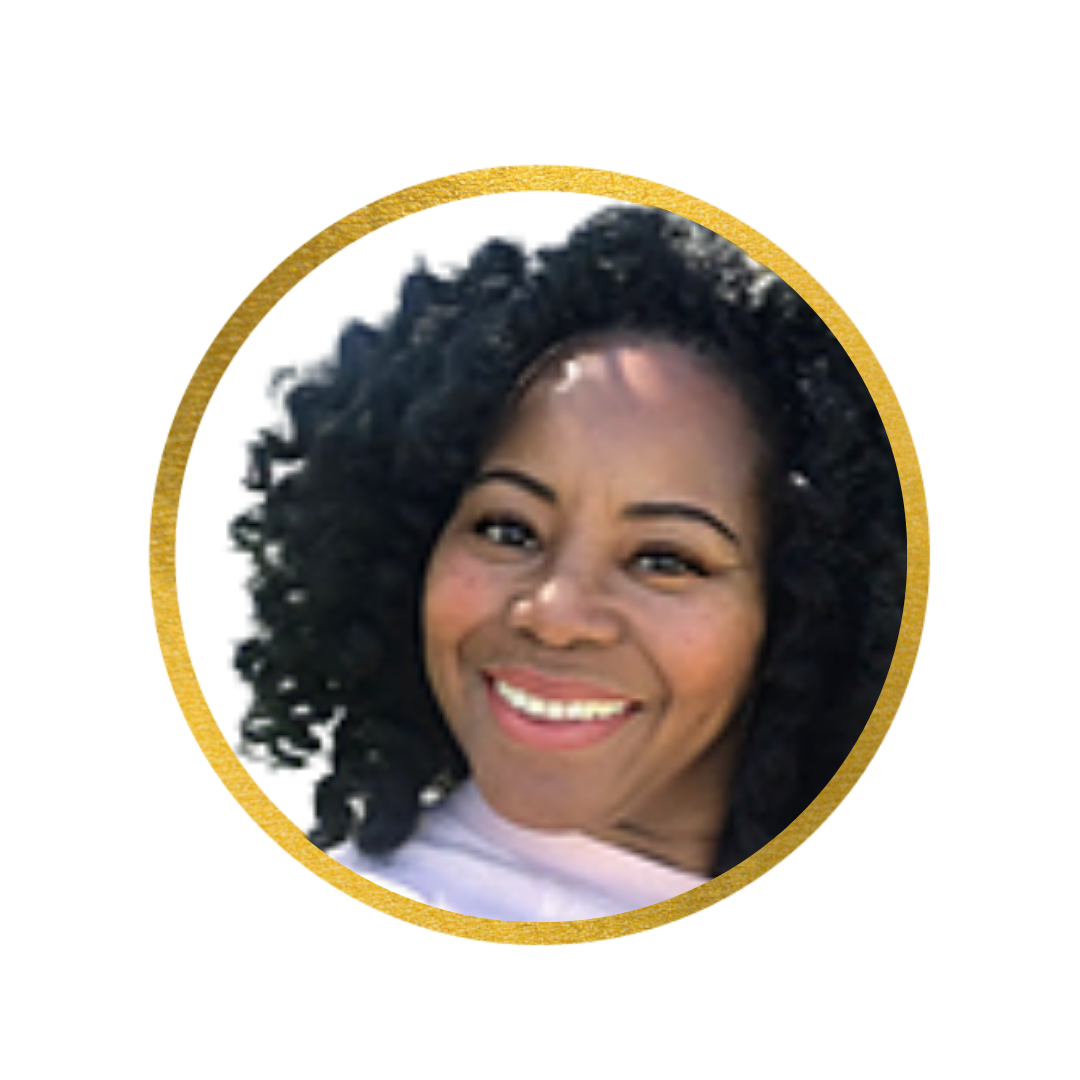 Host: Belinda David
Alumni Director

HS of Fashion Industries
The mission of the Alumni Association of the High School of Fashion Industries is to ensure that our Alumni maintain an active role in the success of the students at the High School of Fashion Industries. We also seek to provide a space for Alumni to remain connected to the institution and individuals that helped shape their lives.
Our intent is to organize Alumni to support HSFI through various initiatives including but not limited to scholarship and internship opportunities.Our alumni association continues to thrive through the unending support of our entire school community.
All of our events and activities are dedicated to support the students at the High School of Fashion Industries.
We are proud to have the opportunity to offer graduating students college scholarships.
A total of 5 students - 1 from each major; Fashion Design, Graphics Art & Illustration, Business Marketing, Visual Display and a DREAMER an undocumented student.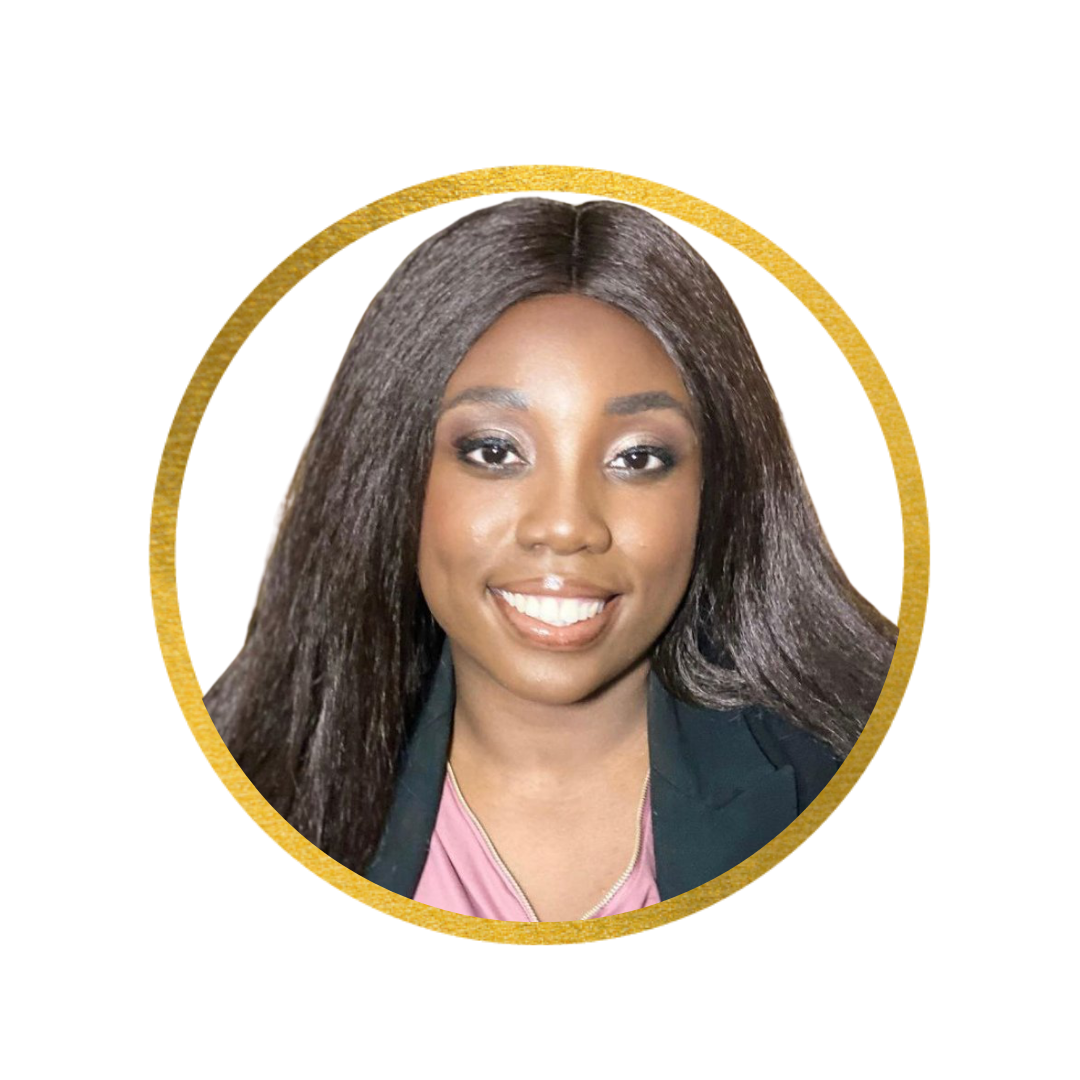 Sponsor Georgina Jean-Dusseck
CEO & Founder
J.D. Body Treats LLC
HSFI Alumni Class of 2014
HSFI Alumni Georgina Jean-Dusseck from class of 2014 is a young entrepreneur and alchemist driven to help further beautify the lives others. She founded J.D. Body Treats in 2018 initially as a skincare brand. Now she is building a self-care empire.
In January 2021 Georgina opened the first J.D. Body Treats Self-Care Boutique & Atelier in her under-served South Bronx community and later in the year opened a 2nd location in the Parkchester area of the Bronx. She along with her amazing team, provides a safe healing space for people to access personal care items such as skincare, crystals, candles, and more while teaching the importance of self-care for the mind, body, and spirit. Georgina also provides opportunities for other small business minority owners to advance through her beauty apprenticeship program and special events.
She continues to stay connected with the Highschool of Fashion Industries in hopes of providing internships and other opportunities for students and alumni.
For More Questions contact Ms. David at hsfiaa@gmail.com
Policy
-Covid-19 rules are in affect Mask Required for entry