Events, Workshops, & Services
Check Out What's Happening at Our Self-Care Boutiques
Our luxury boutiques double as event venues in which we host a variety of different activities, social events, and workshops geared toward the promotion of self-care practices, positivity, personal/spiritual development, small business relations, creativity, community, and so much more.
JDBT Parkchester 1513 White Plains RD
Upcoming: Friday August 18th - 20th Catskills, NY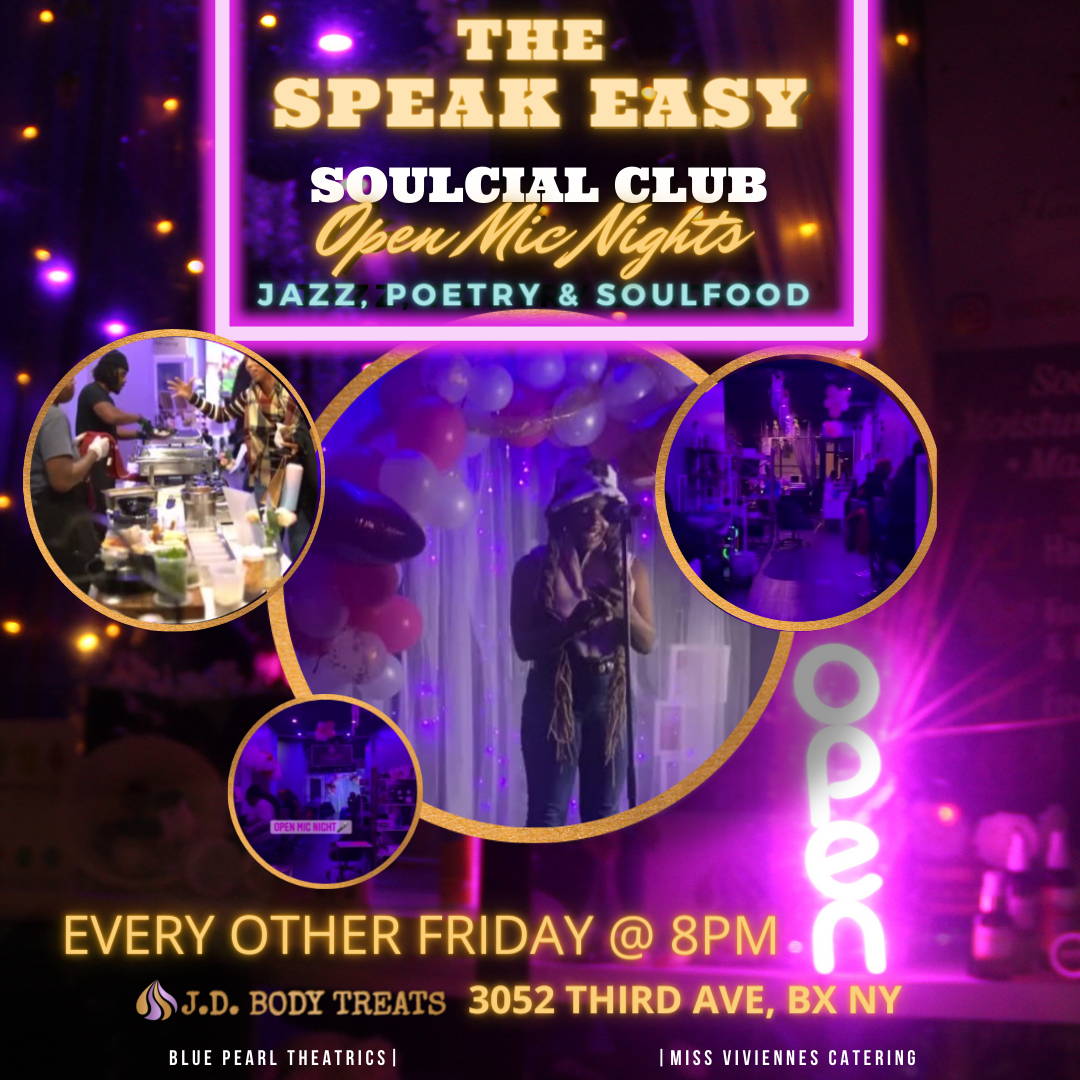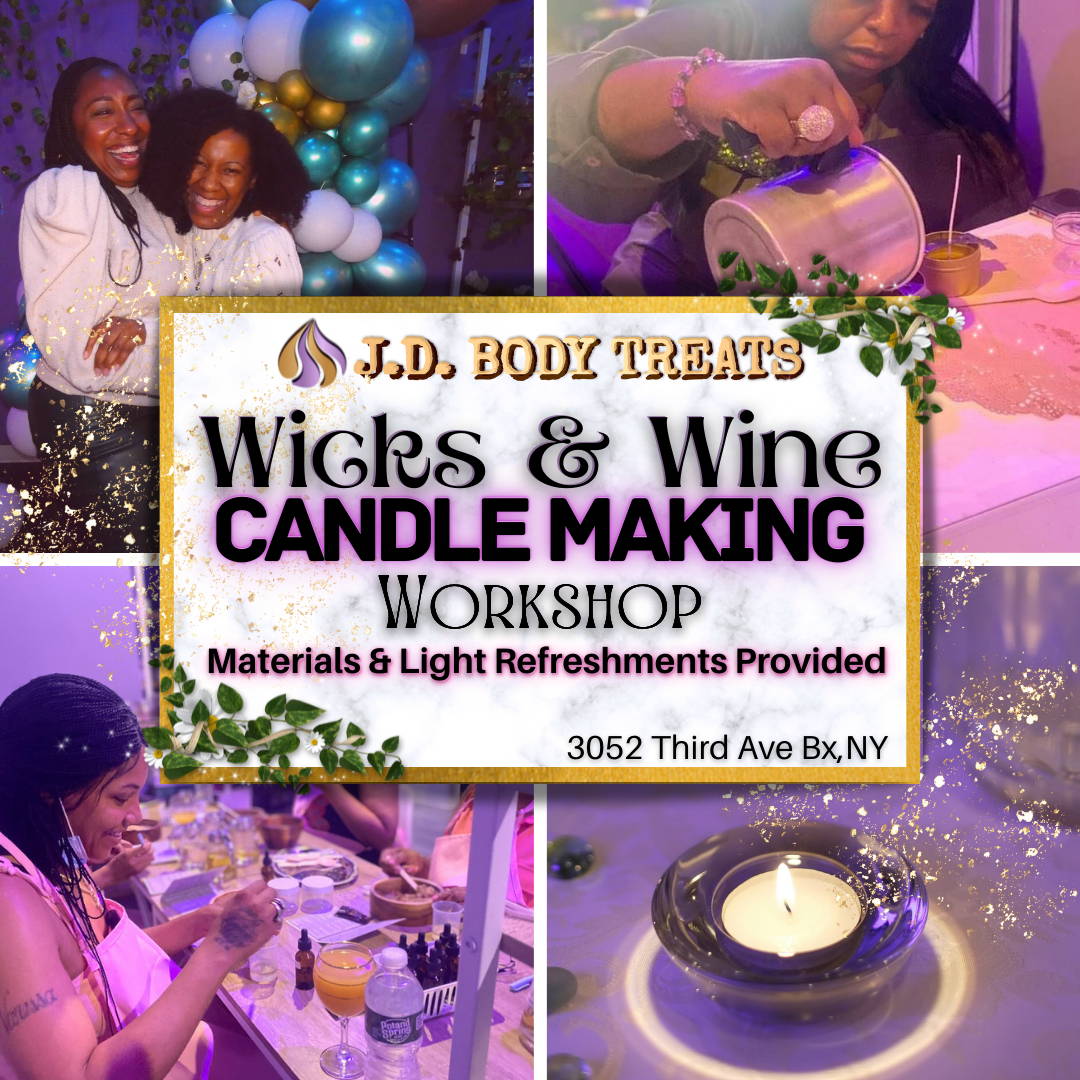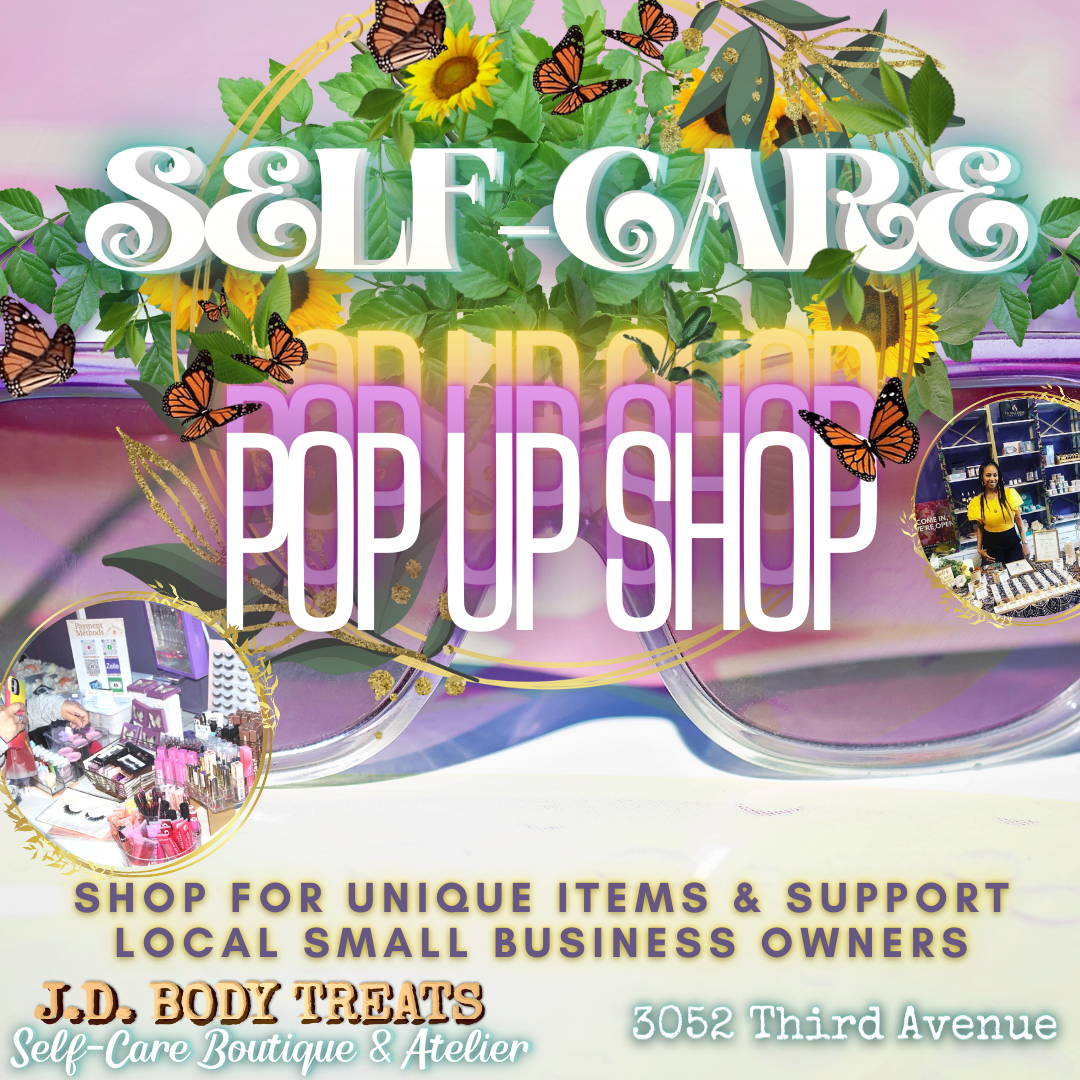 The Parkchester Boutique (White Plains R)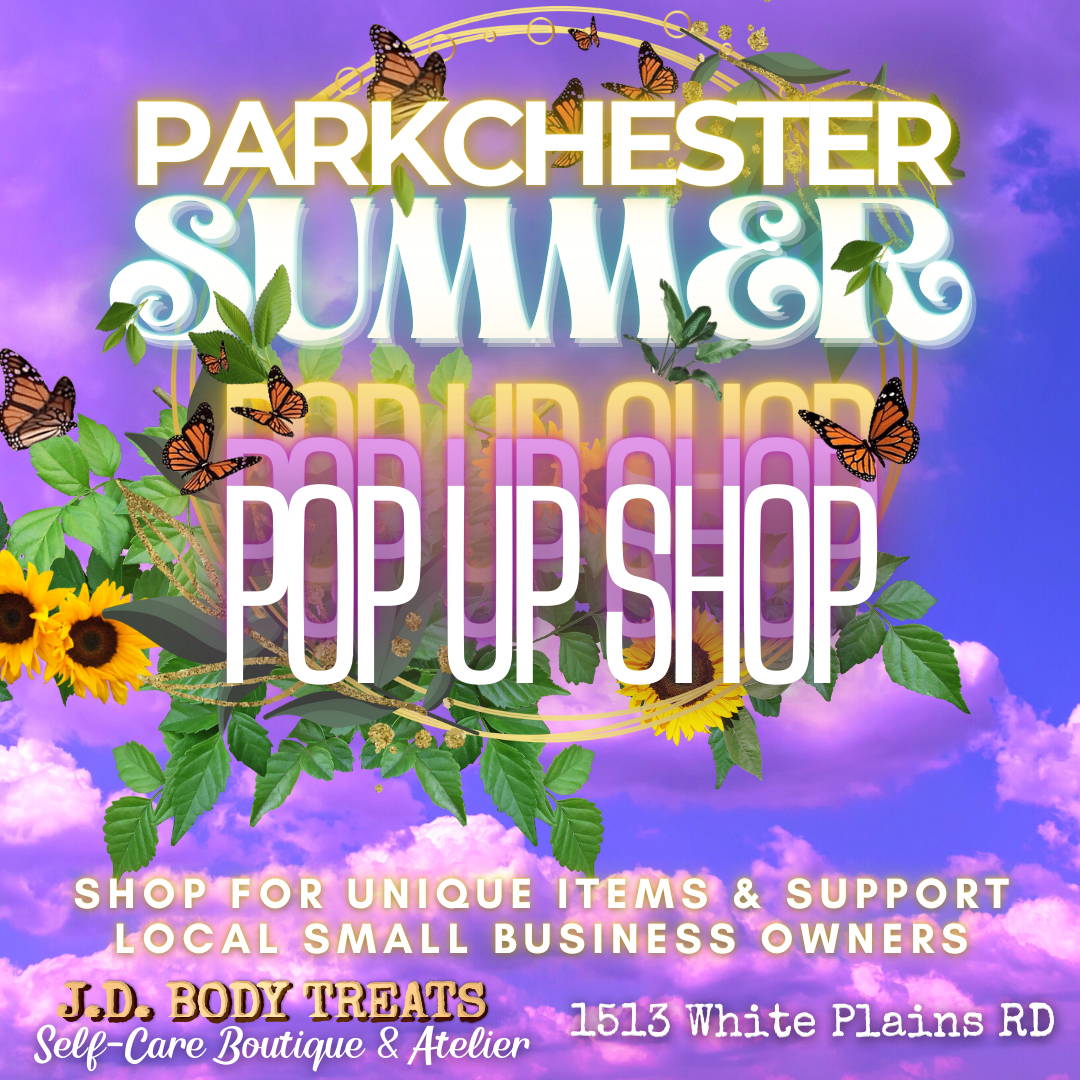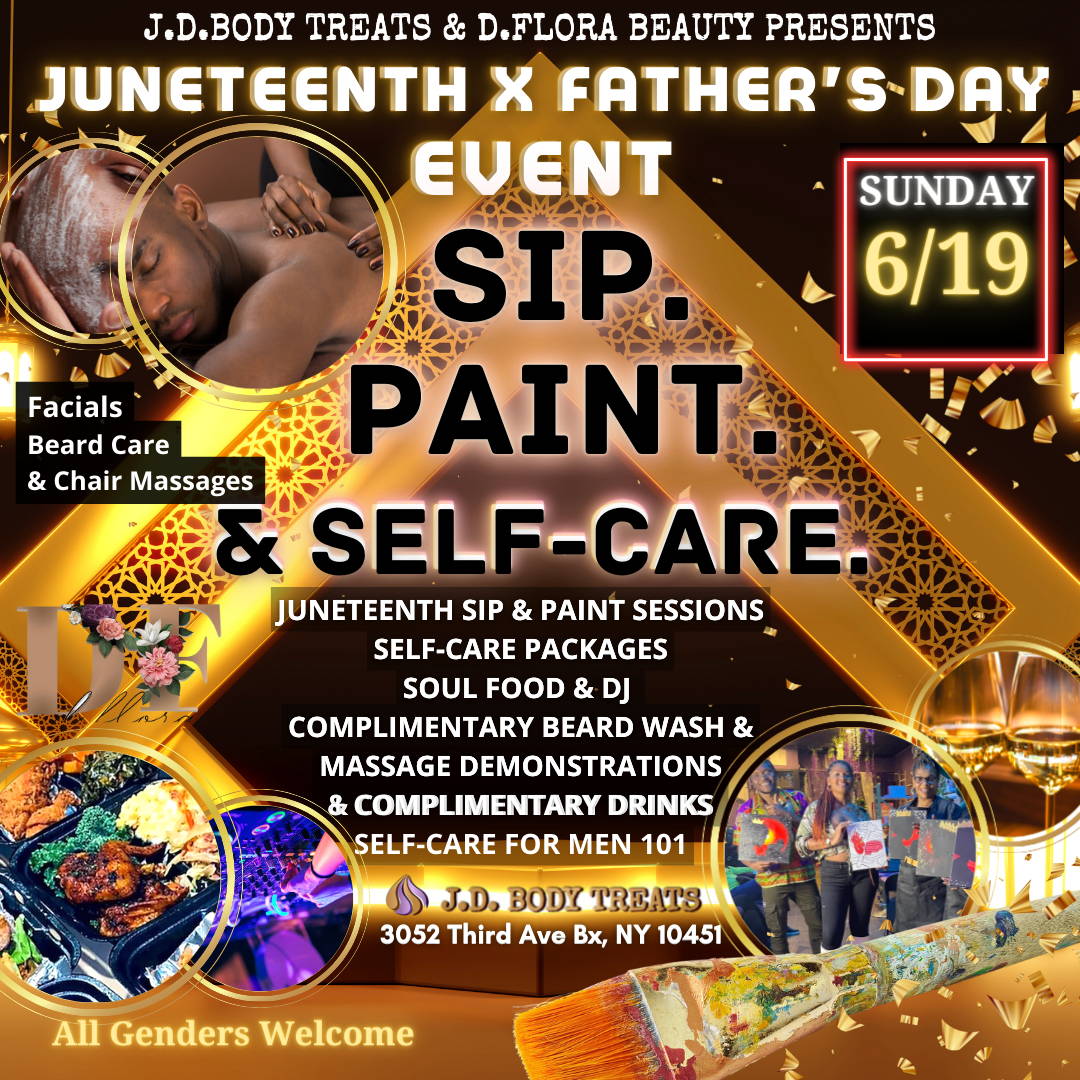 Sun.5/8 Mother's Day Events (Third Ave)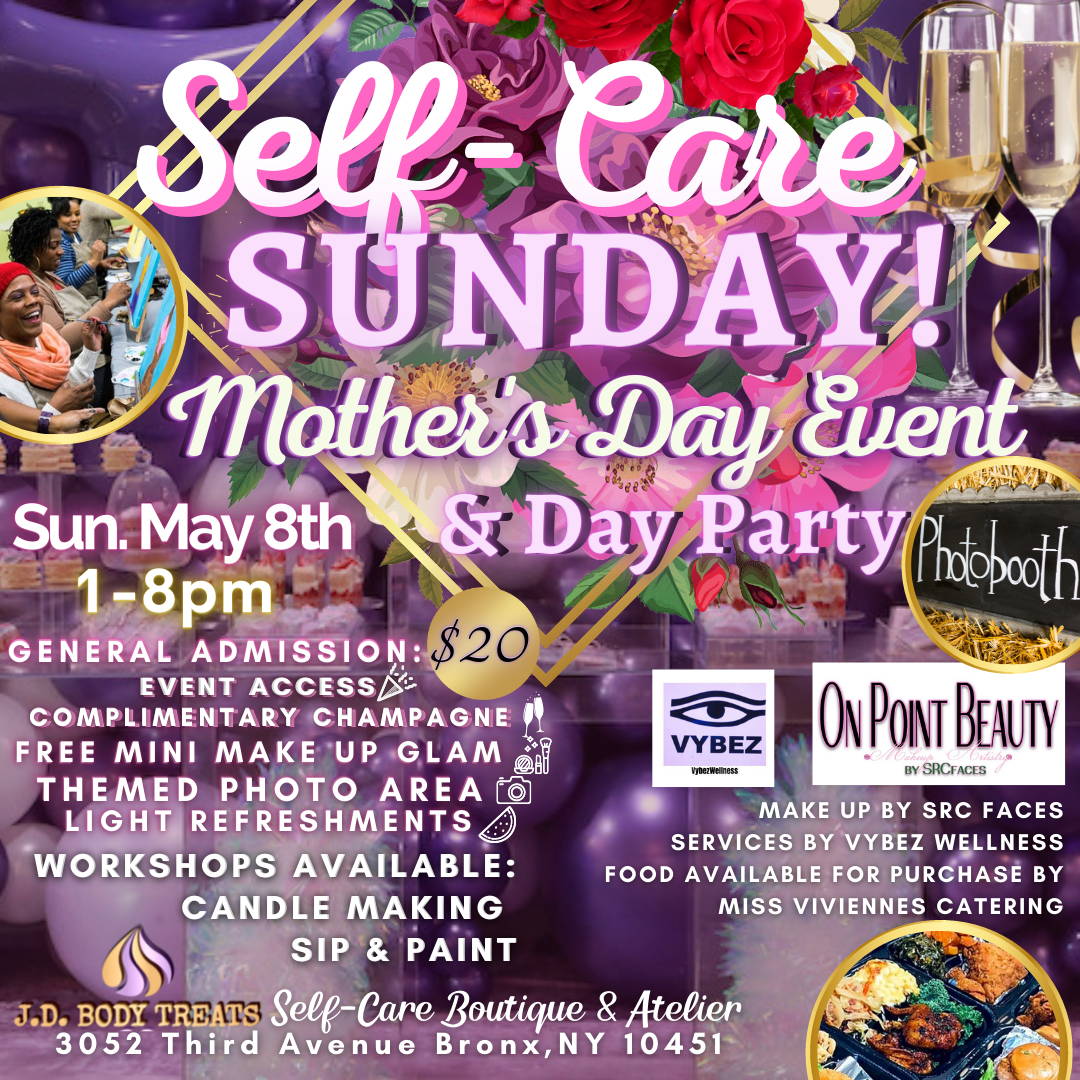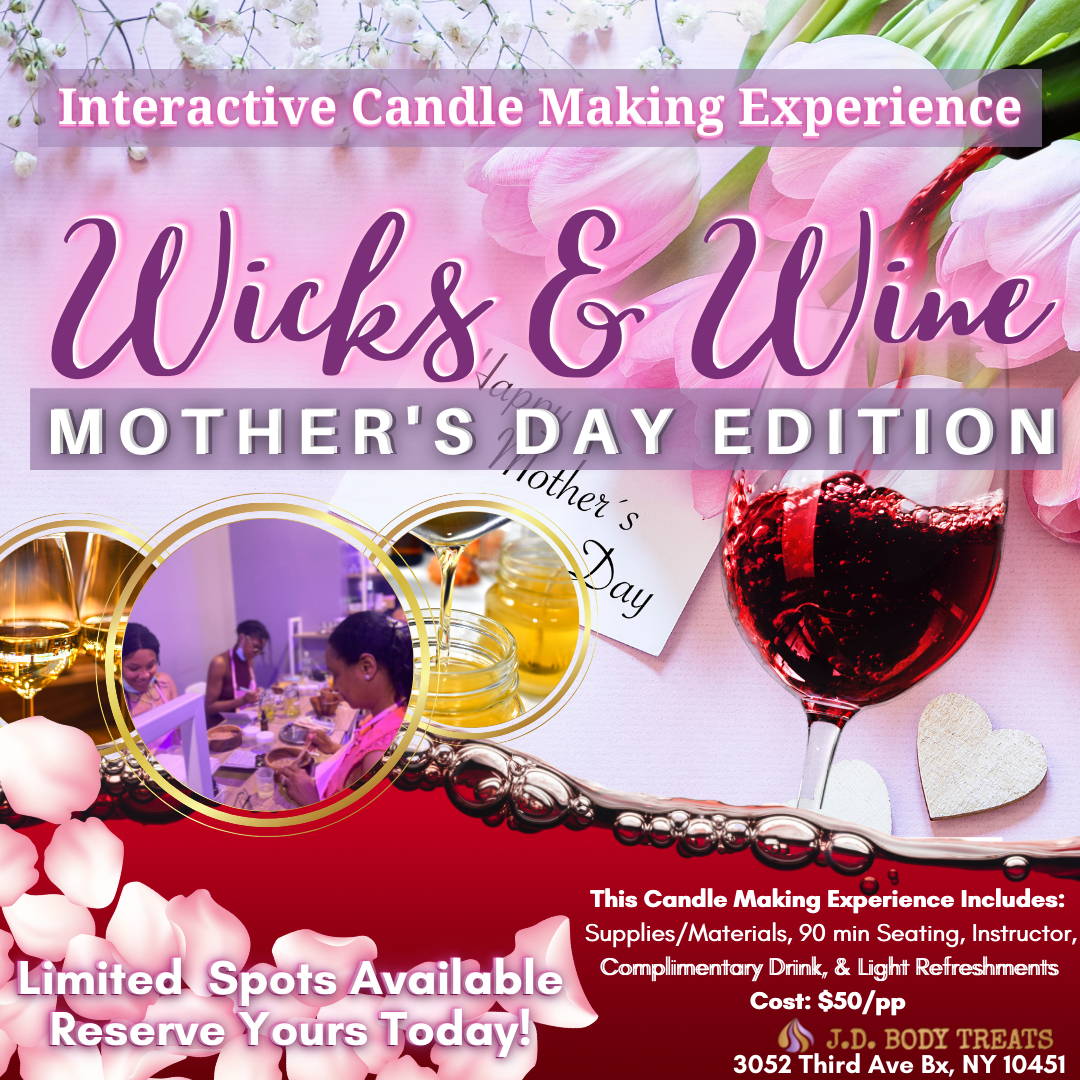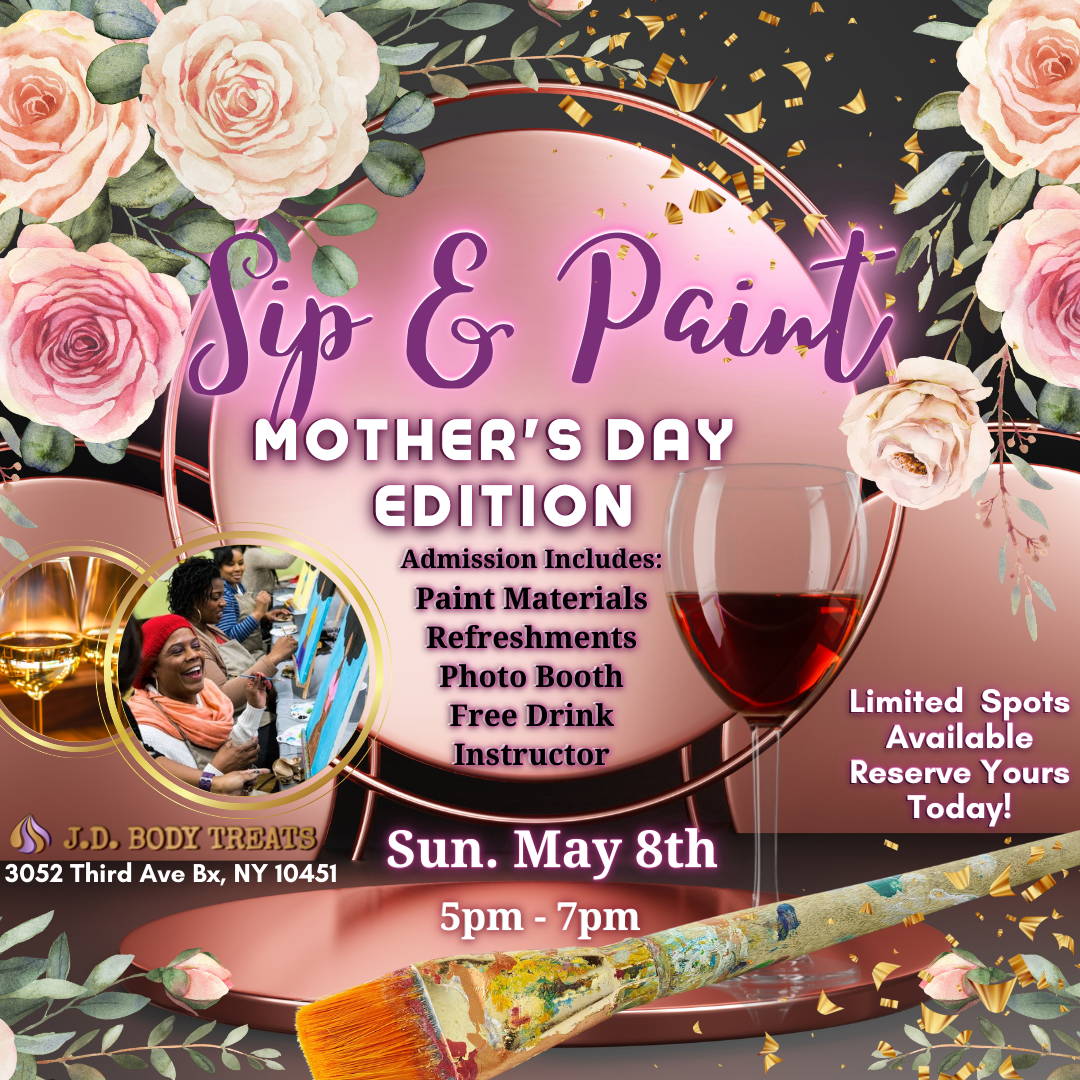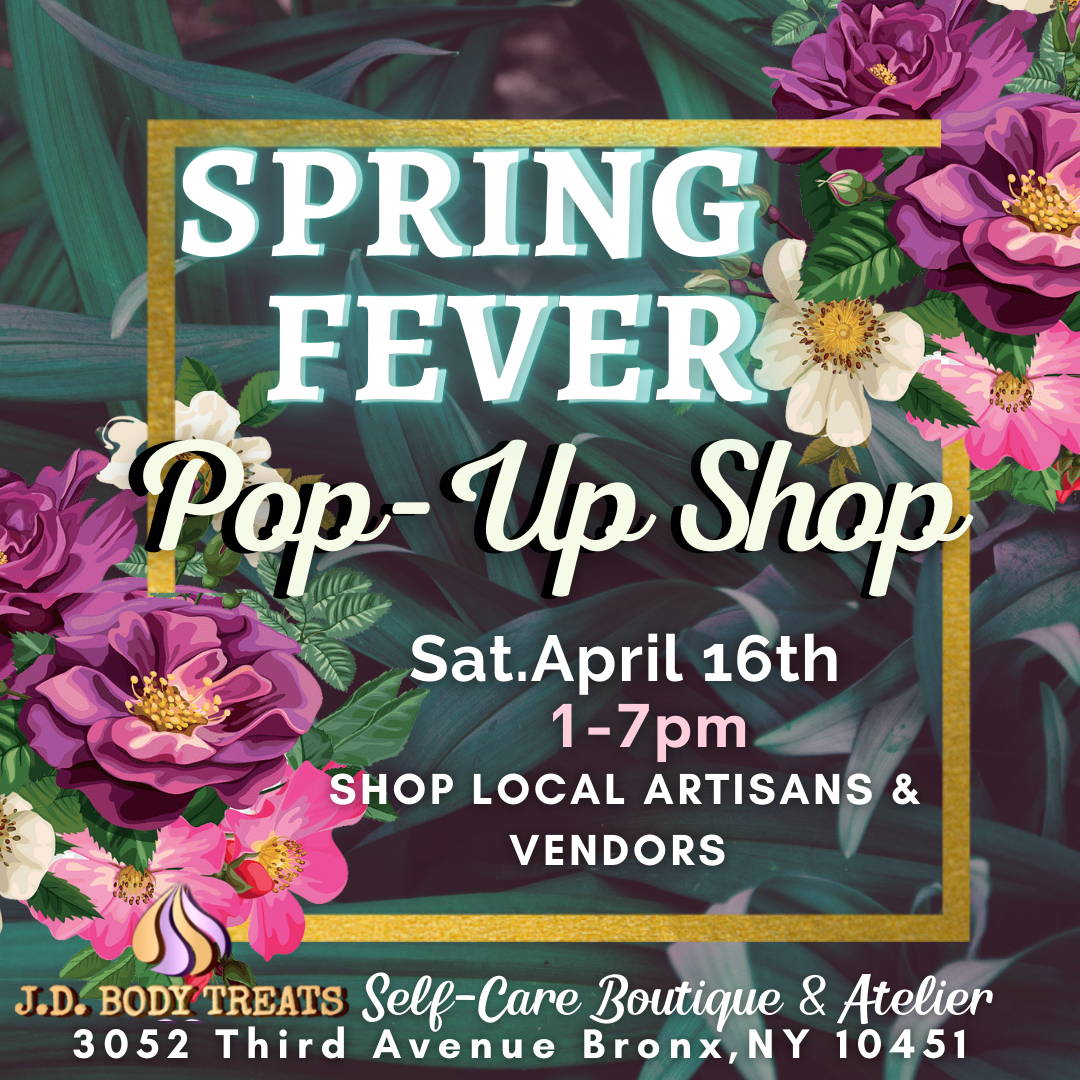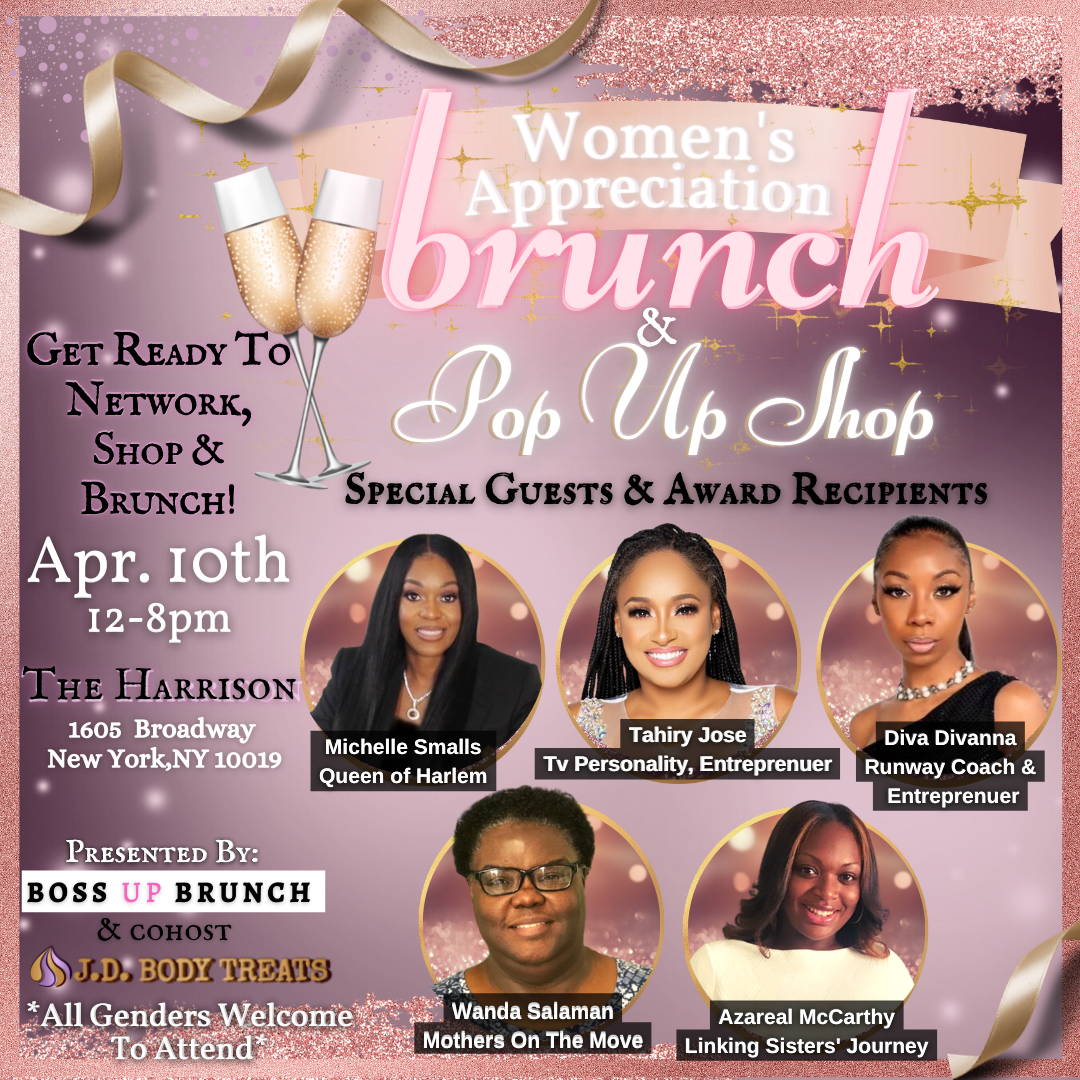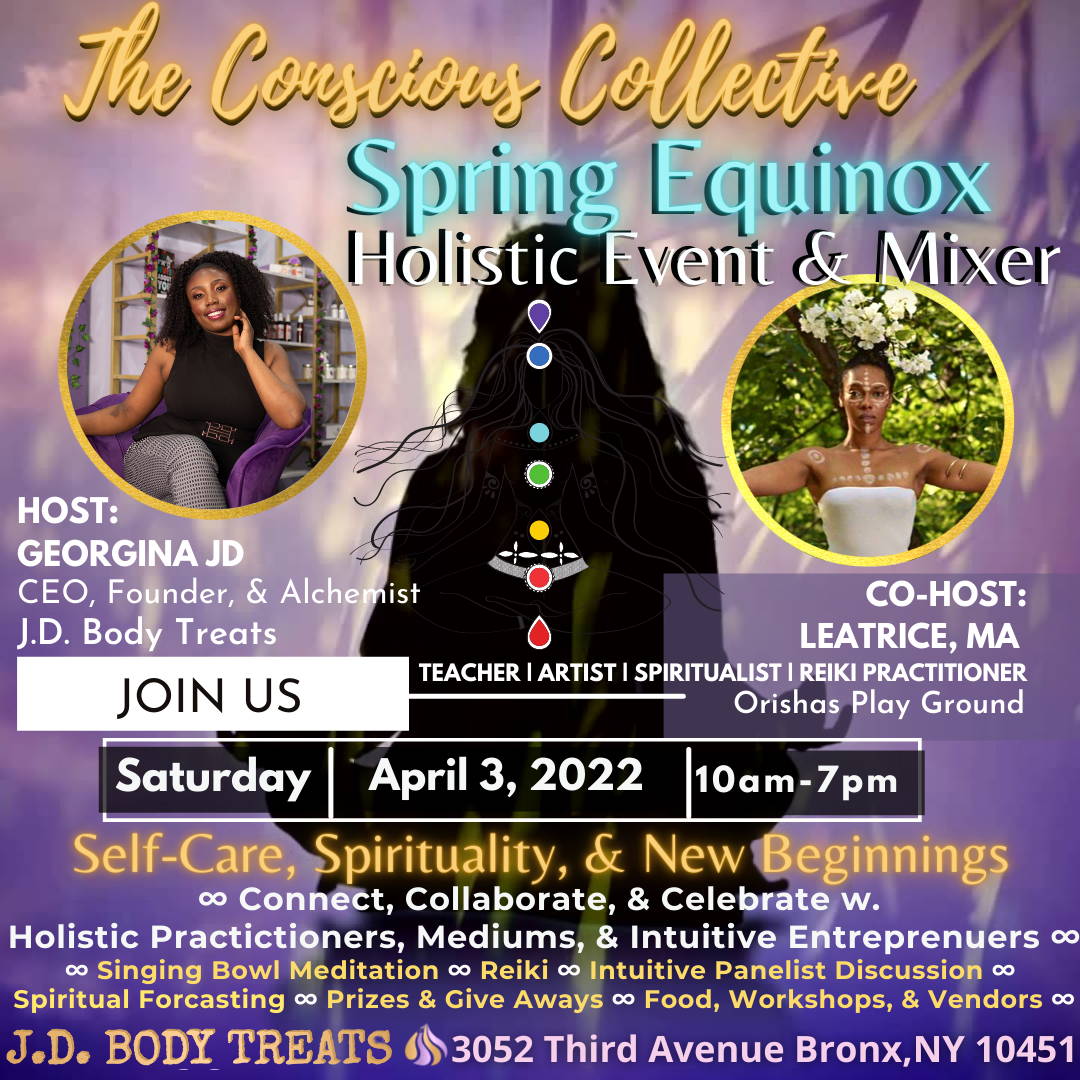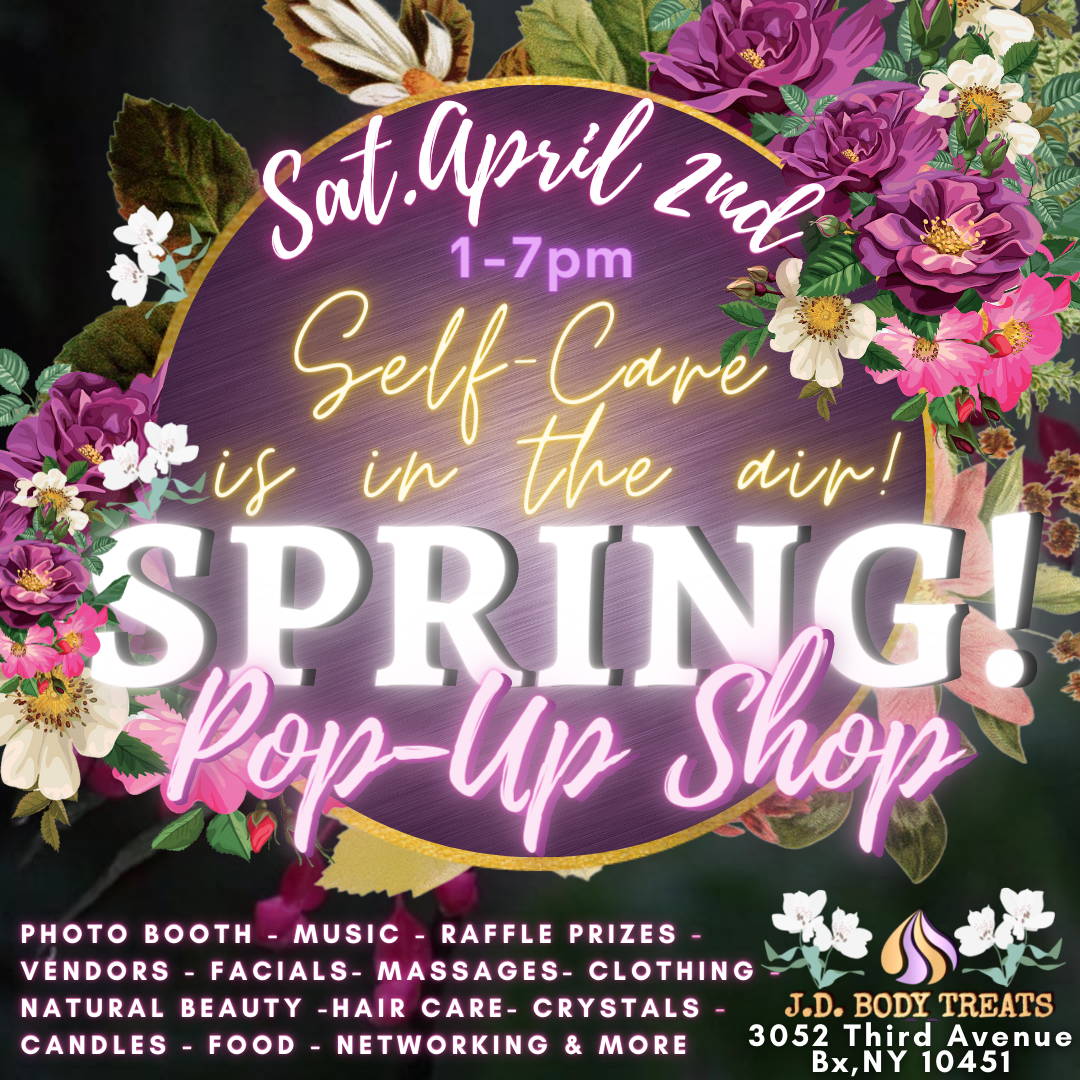 Mind, Body, & Soul Flow
Beginner Friendly Yoga Class
When there are so many demands in our daily lives and we're continuously pushed towards perfection and productivity, yoga can be the self-caring and nurturing way in which we learn to look after our mind, bodies, and souls.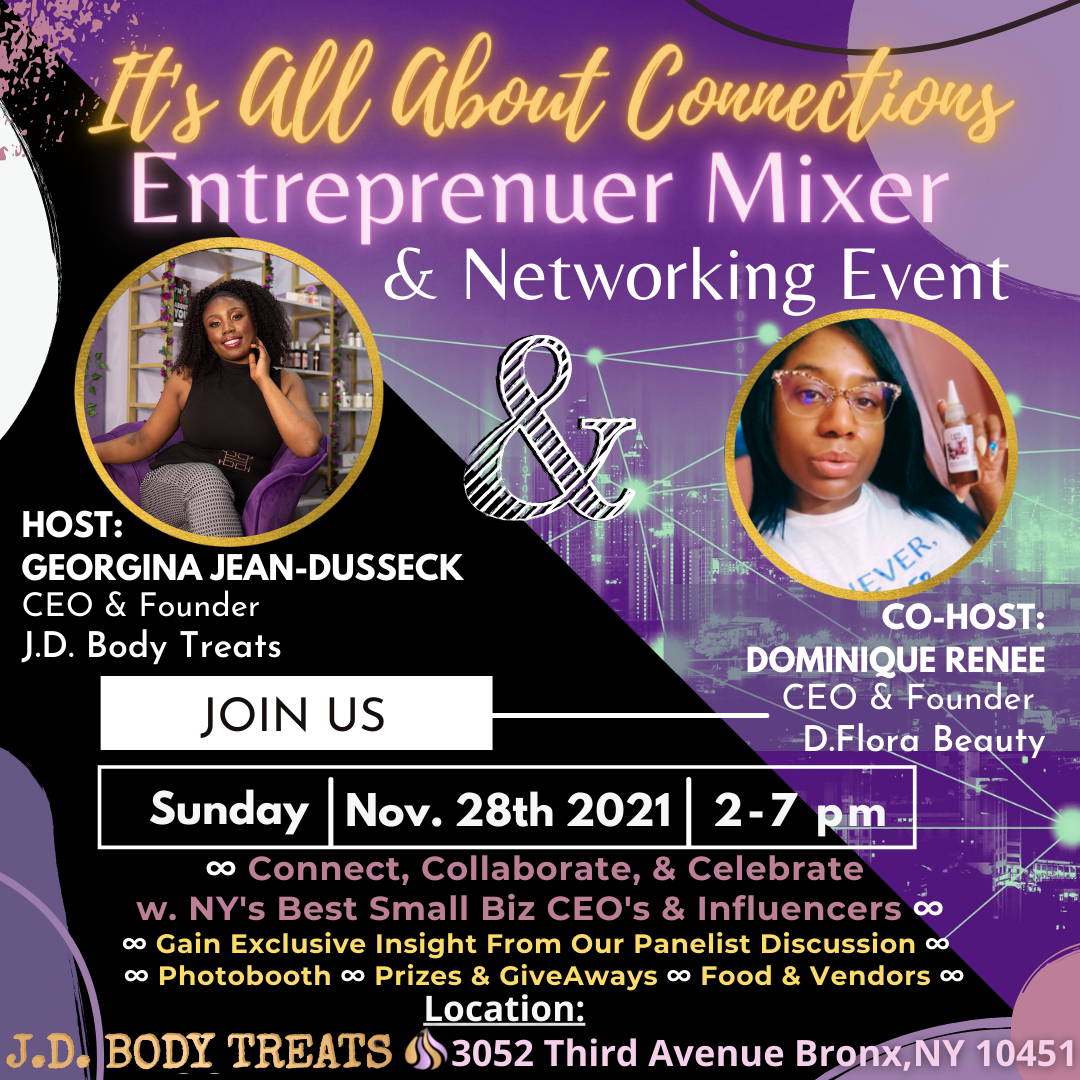 Sip, enjoy music, and have fun while you mix herbs to create your very own body scrub to take home!
Sacred Sound Healing
Singing Bowl Meditation
Dates: New Dates Coming Soon
Heal, cleanse, and align your mind, body, spirit and chakras by resting in the vibration of sacred sound healing