"Self-care is putting yourself first and prioritizing your peace"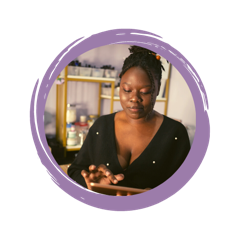 "Self-care is nurturing your mind, body, and spirit in a way that makes you feel whole"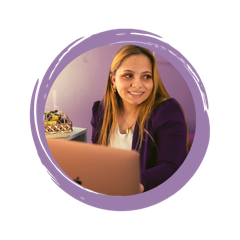 VP OF OPERATIONS & BOUTIQUE MANAGER
"Self-Care is caring for your self in a way that makes you feel loved by you simply because you are worthy of it"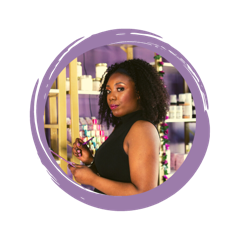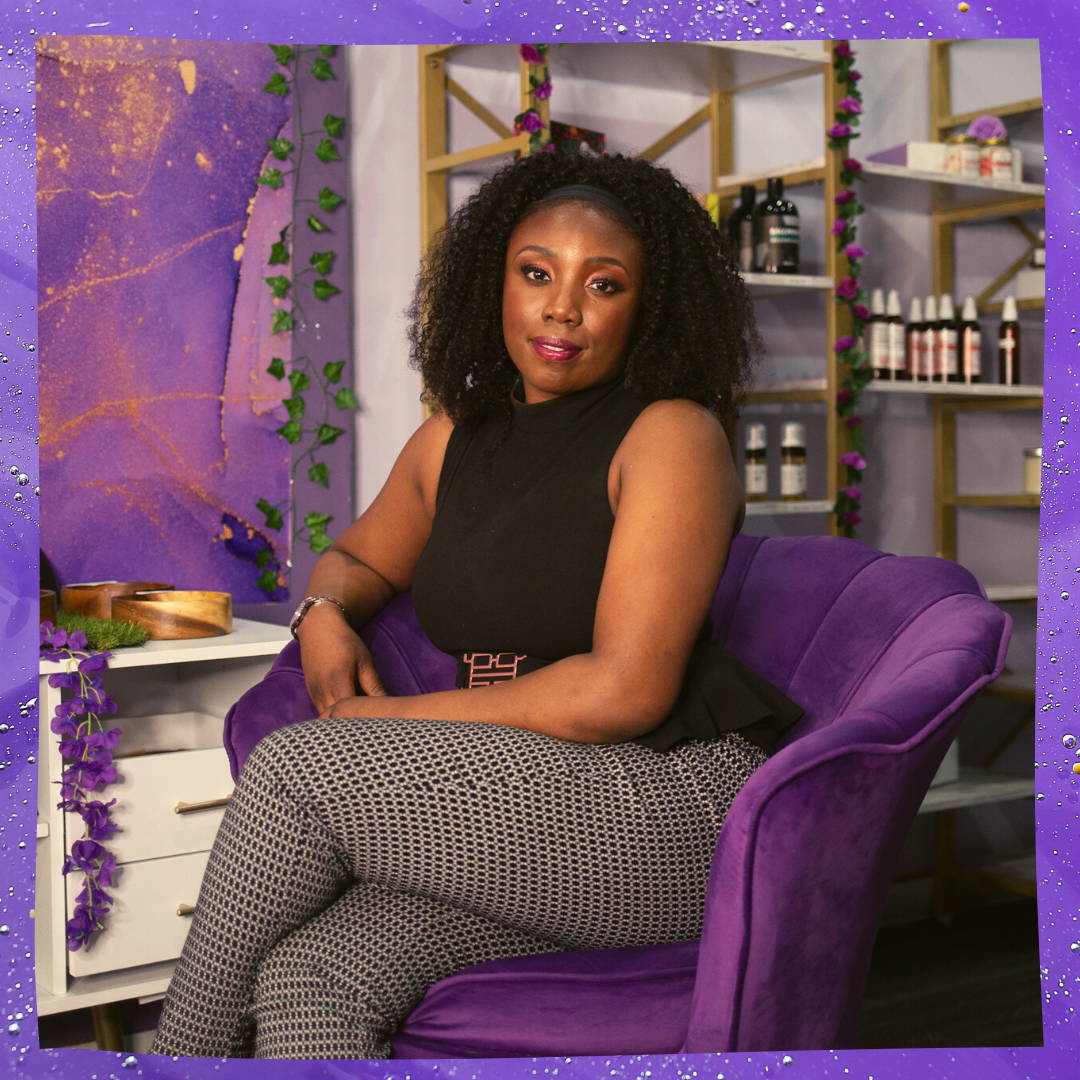 Georgina Jean-Dusseck is a young entrepreneur and alchemist driven to help further beautify the lives others. She founded J.D. Body Treats in 2018 initially as a skincare brand focused on aromatherapy and common skin conditions after she and her children suffered from eczema. Now she is building a self-care empire.
Georgina started out by participating in pop up shops and street fairs where she sold her uniquely formulated skincare products. She quickly gained loyal customers and business relations with her attractive business aesthetic and charismatic persona. Georgina realized that though skincare was a wonderful thing to provide, something much of her clientele really needed was overall care for not just their skin, but the mind and spirit. With this sudden realization, she sought to create an oasis in which her clientele could easily access affordable products geared toward making self-care a daily ritual through aromatherapy, relaxation, and other forms of self maintenance.
In January 2021 Georgina opened the first J.D. Body Treats Boutique & Atelier in her underserved South Bronx, NY community. She along with her amazing team, provides a safe healing space for people to access personal care items such as skincare, crystals, candles, and more while teaching the importance of self-care for the mind, body, and spirit.

Georgina obtained her bachelors degree in Business Management at Monroe College in 2017 and continues to hold a management position at a financial firm.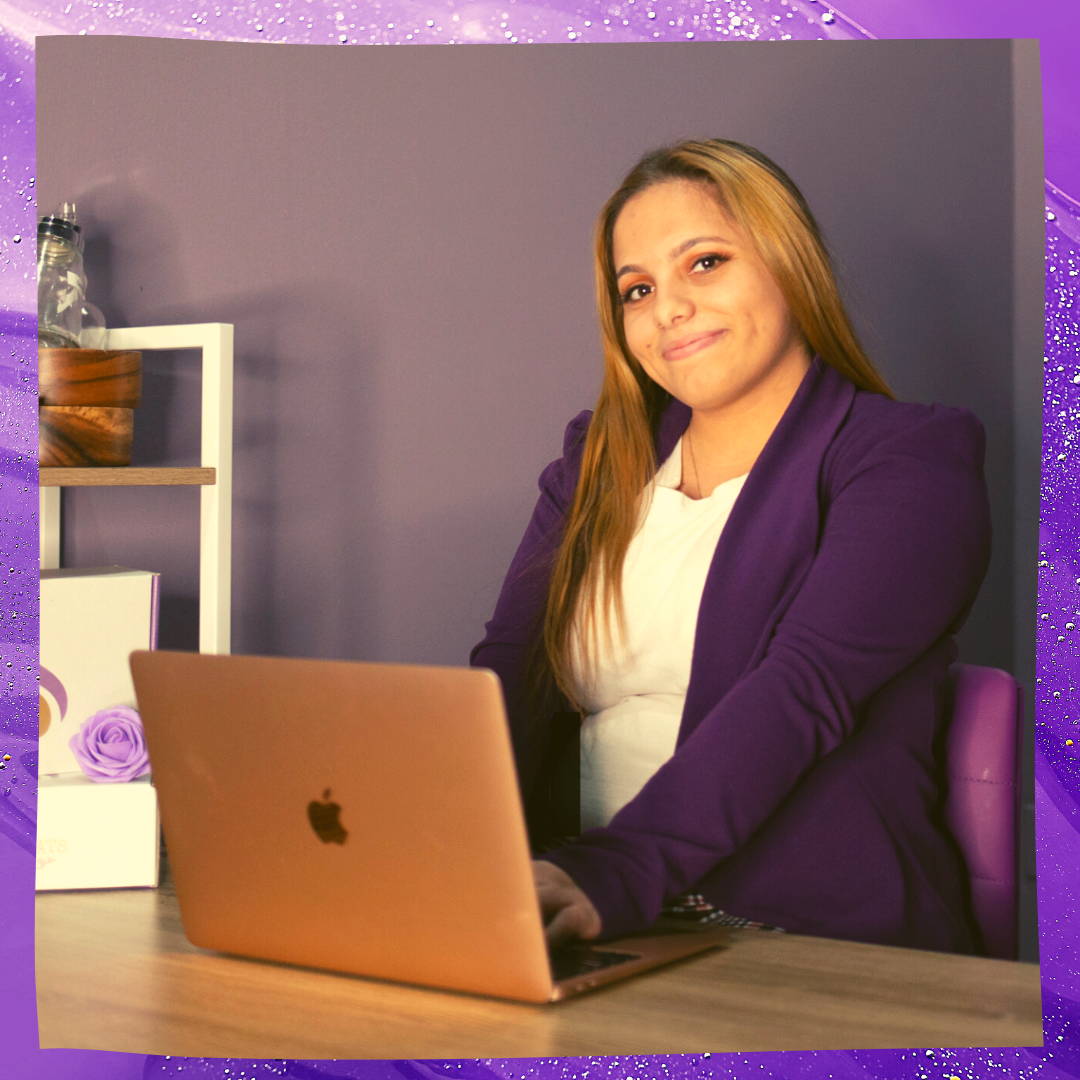 VP OF OPERATIONS & BOUTIQUE MANAGER
Asya Petrillo is the battery in the backs of the JDBT team. She is a natural born leader, motivated, and results driven. With her around there is nothing left undone which is why she excels in her role.
Asya initially joined the JDBT team as a production assistant in 2019 but quickly climbed her way up the ladder through her outstanding work ethic and organizational abilities, landing her a position as the Boutique Manager of our Third Avenue location. Asya is responsible for human resources, production/inventory management, visual merchandising, recruiting, client relations, and more.
Asya previously worked in management and customer facing roles in the restaurant industry prior to joining J.D. Body Treats. She and Georgina were childhood best friends who rekindled their friendship as adults helping each other to excel and further develop professionally!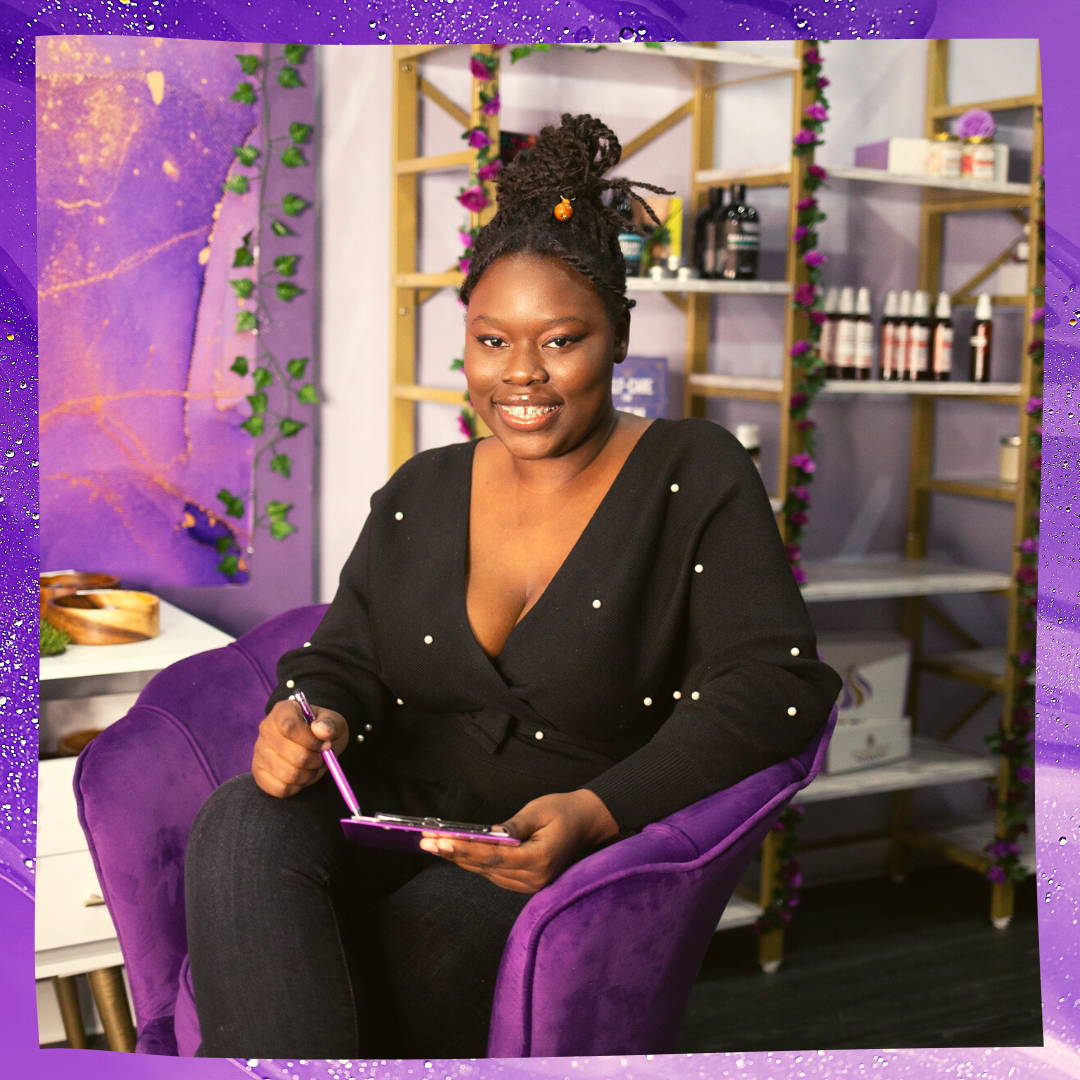 Aissatou Diawara is the heart and soul of the JDBT Team, literally! She is warm, friendly, energetic, and intuitive. Aissatou quickly lifts the mood in any atmosphere and is truly enthusiastic about supporting us in every way possible which makes her an amazing EA.
Aissatou joined the JDBT Team in 2018 as a Sales Intern assisting with pop up shops and production. Her trust worthiness, reliability, hard work, and efforts to support all aspects of business no matter how big or small, easily made her the perfect candidate to be the right hand to our CEO. Some of her responsibilities include providing administrative support, client relationship management, production assistance, event coordination, marketing, and more.
Aissatou previously worked as a Customer Experience Associate at a performing arts theatre prior to officially joining the JDBT Team.