About Us
J.D. Body Treats is a New York City based holistic Self-Care Boutique specializing in luxurious bath, body, personal care, and home goods. Founded by Georgina Jean-Dusseck in 2018, J.D. Body Treats began as a handmade skincare line Georgina formulated after her children suffered from skin rashes their pediatricians could not heal. She created a variety of products and started selling at pop up shops and street fairs, slowly growing a customer base throughout New York City.
Today, J.D. Body Treats has expanded and taken a shift, becoming the Bronx's first Self-care Boutique. We've taken a step toward bringing holistic healing inwardly and outwardly to our clientele. We now offer our original skincare along with many other personal care and spiritual products made by other small minority and women-owned businesses. We also host various workshops and events with the purpose of teaching, connecting, and healing our community through the lifestyle of self-care and holism.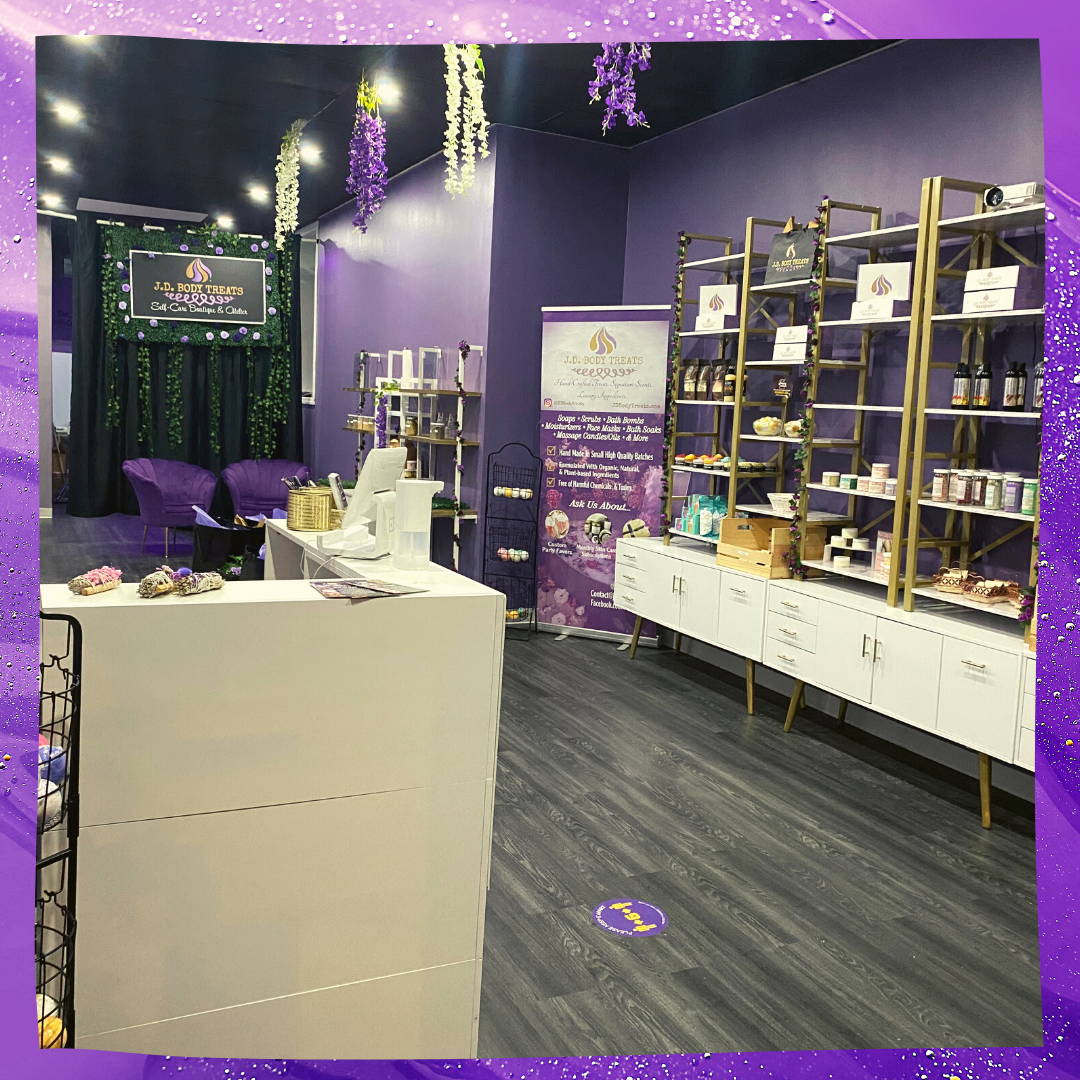 At J.D. Body Treats we believe that self-care is self-love and we wish to be a part of your continuous journey. We aspire to bring the feel and benefits of a holistic wellness spa and inner peace to your daily self-care routine. We create nurturing skin-loving products that we uniquely formulate in our lab to pamper your body and mind. in order to enrich your life with signature goods infused with vegetable oils, moisturizing butters, therapeutic organic essential oils, and skin-safe fragrances.
At our boutiques we provide a beautiful, luxurious, and inclusive safe haven that allows people from our community and beyond to enjoy a relaxing and wholesome shopping experience while discovering the joy of caring for their mind, body, and spirit.
Aside from selling items from our own brand we are passionate about providing a platform in which other small minority and/or women-owned businesses specializing in personal care items can be discovered by those who shop with us. We thoroughly search through hundreds of vendors to bring you the best products ethically sourced and crafted by beautiful hardworking people who truly appreciate every purchase.
Quality Ingredients:We pledge to do our very best in providing high-quality non-toxic ingredients. Each ingredient is carefully sourced and sought after in order to ensure their authenticity and effectiveness. Our luxury bath, body, and home products contain rich oils and fragrances that improve the overall wellness of the skin and therapeutic aromas that put the mind at ease.
Luxury Customer Experience:We pride ourselves in continuously providing our customers with a luxurious and pampered experience whether they visit our boutiques or order online. With each product being individually handcrafted, no two products are exactly the same. We create and ship each item with the intention of making each recipient feel like they're receiving a special treat.
Honesty & Transparency:It's a wonderful feeling knowing exactly what is in the products you are putting on your skin and absorbing into your body which is why we truthfully list ingredients used in our products. We are readily able to provide accurate and precise details in regards to our production practices and materials sourcing to those who wish to inquire.
Local/Small Business Support:J.D. Body Treats strives to source materials from businesses in our community. As for materials that aren't available locally, we attempt to source from small businesses around the world. We do this in order to support local and small businesses like our own. The products aside from our own that we carry are from other small business owned by minorities, women, and families.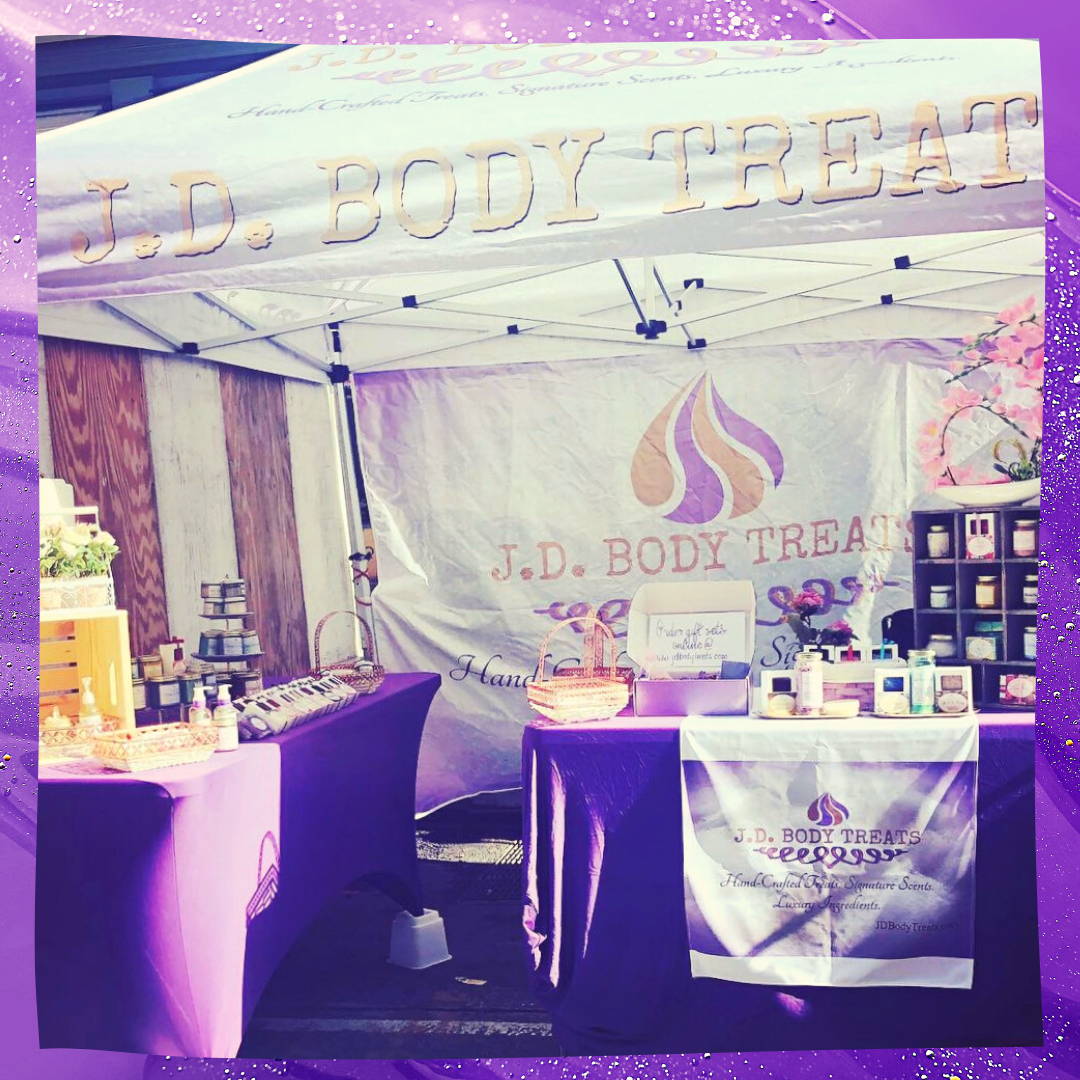 We aren't your typical boutique! J.D. Body Treats places an emphasis on the experience we give our amazing customers because we know that each and every one is worthy of it. We go out of our way to ensure that regardless of where you are on your self-care journey we can assist you and provide you with the right tools and products to pamper you.
The JDBT Teamtruly prides ourselves in our ability to connect with our customers, communities, vendors, and business associates in a way that fosters healthy, beneficial, and thriving relationships. We think far beyond profit and focus on the way in which we can help change lives for the better through the products and service we provide. We understand that our purpose is far beyond us and for the collective consciousness and greater good of this world starting with our community.
The Beauty Apprenticeship Program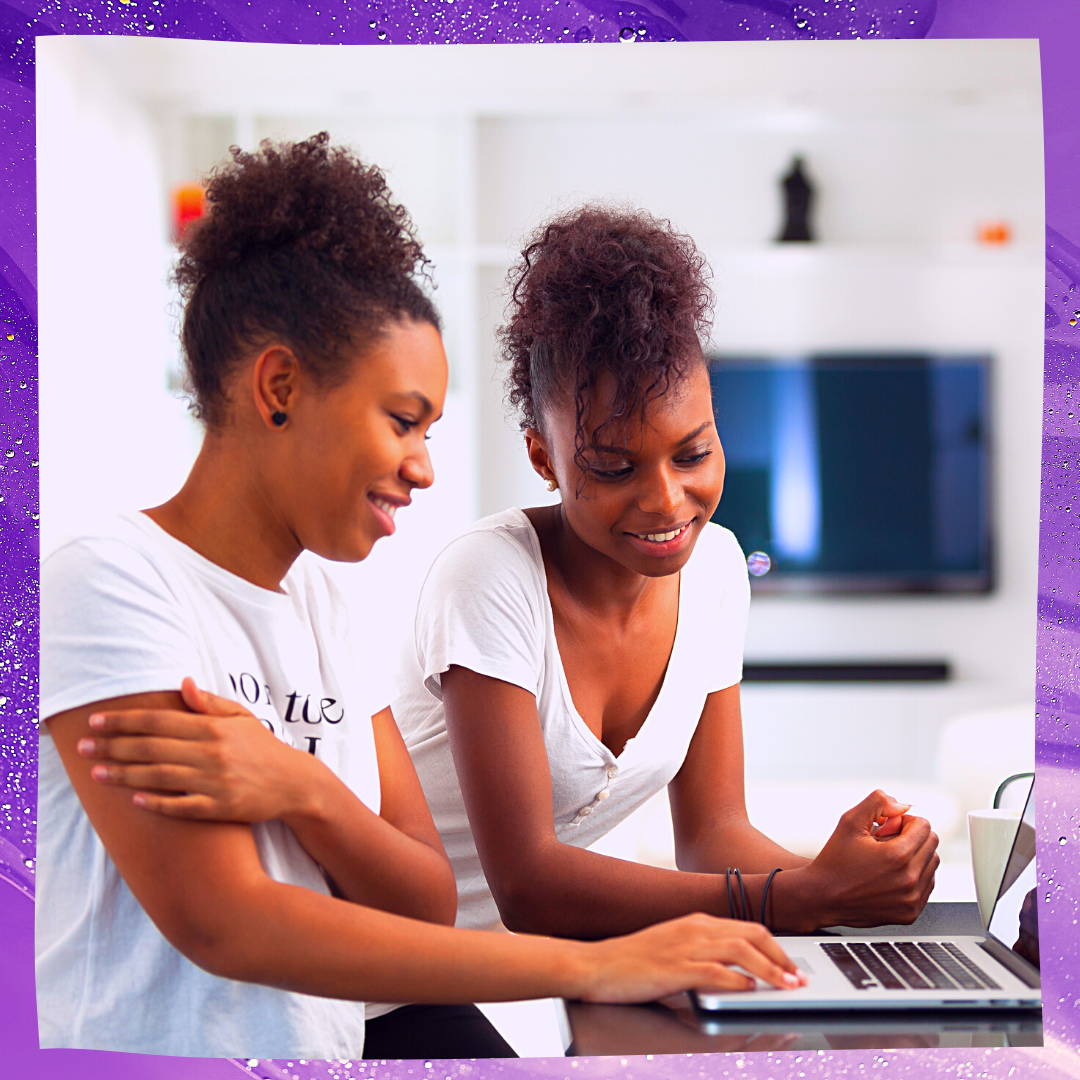 J.D. Body Treats has an internship program that focuses on the professional development of high school seniors, college students, & recent graduates by offering them work-based learning, training, and mentorship. Our 12 week program enables a group of carefully selected apprentices to learn and work alongside our team with the purpose of helping them to build confidence and acquire a variety of valuable skills, further increasing their employability, entrepreneurial capabilities, and chances of success. The program is excellent for young adults to gain real work experience in the fields of Beauty/Cosmetics, Marketing, Sales, & Entrepreneurship.