"At the J.D. Body Treats Self-Care Boutiques we provide a beautiful, luxurious, and inclusive safe haven that allows people from our community and beyond to enjoy a relaxing and wholesome shopping experience while discovering the joy of caring for their mind, body, and spirit."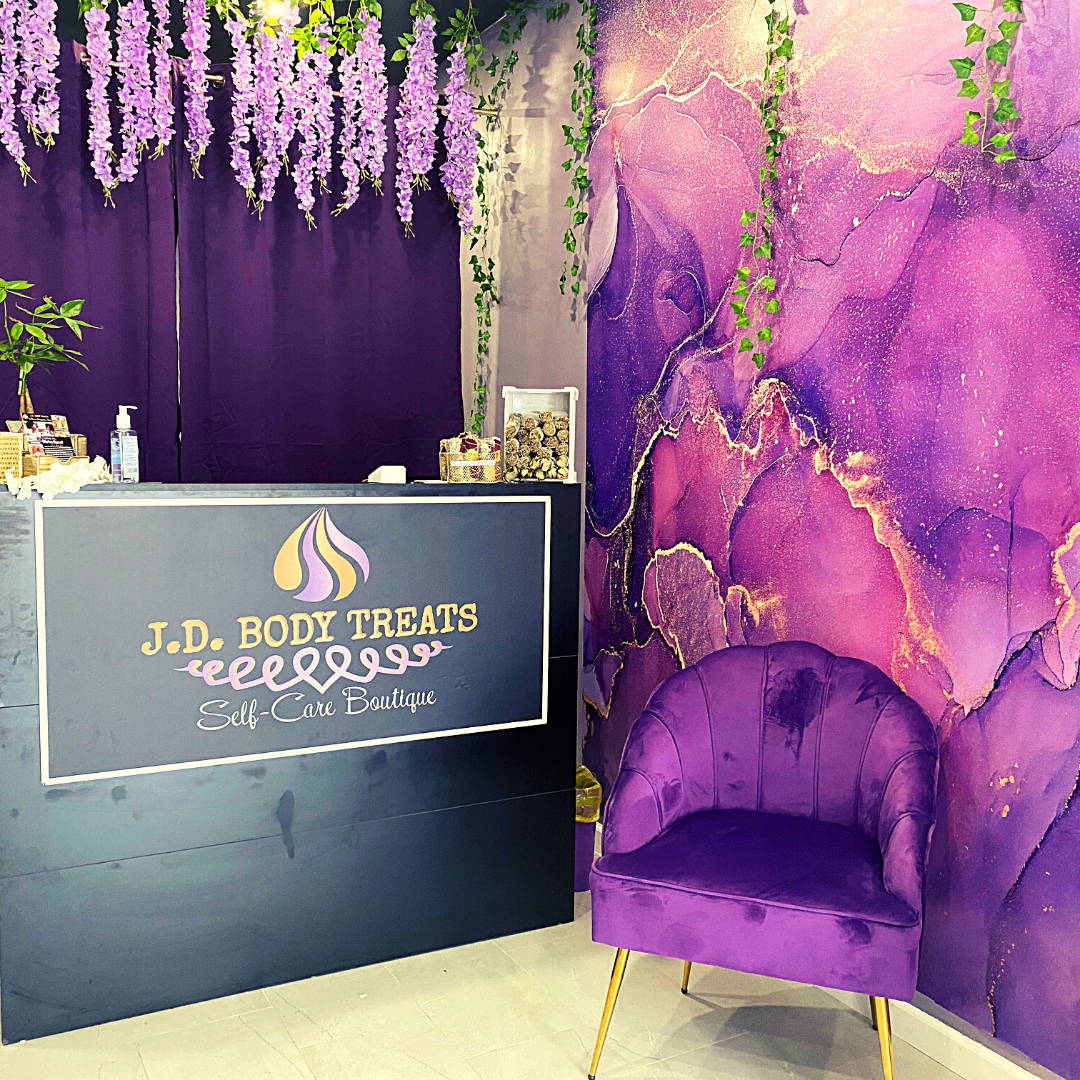 We are New York's very first 'Self-Care Boutique' Shop.
J.D. Body Treats LLC currently has two charming boutiques located in the Melrose & Parkchester areas of the Bronx, New York.
We feature a variety of hand crafted skincare, personal care, home, and spiritual goods from minority and family owned business including our own. Aside from the products we sell our boutiques are also used to host several events and workshops through out the year. We are one of very few black owned businesses in both our neighborhoods and take pride in connecting, serving, and inspiring the community and all who visit us.
At the J.D. Body Treats Self-Care Boutiques you will enjoy a wonderful shopping experience. We've created a warm relaxing and intimate vibe for you to discover new products and experiences to satisfy your various self-care needs. We thoroughly search through hundreds of vendors to bring you the best products ethically sourced and crafted by beautiful hardworking people who truly appreciate every purchase.
J.D. Body Treats' is where you will find the tools to awaken your inner magic and we encourage to come experience our oasis.
Boutiques Locations:
Melrose

J.D. Body Treats Self-Care Boutique & Atelier
3052 Third Avenue Bronx,NY 10451
Parkchester
J.D. Body Treats Self-Care Boutique
1513 White Plains RD Bronx,NY 10462
Phone: (718) 483-8628
Email: Contact@jdbodytreats.com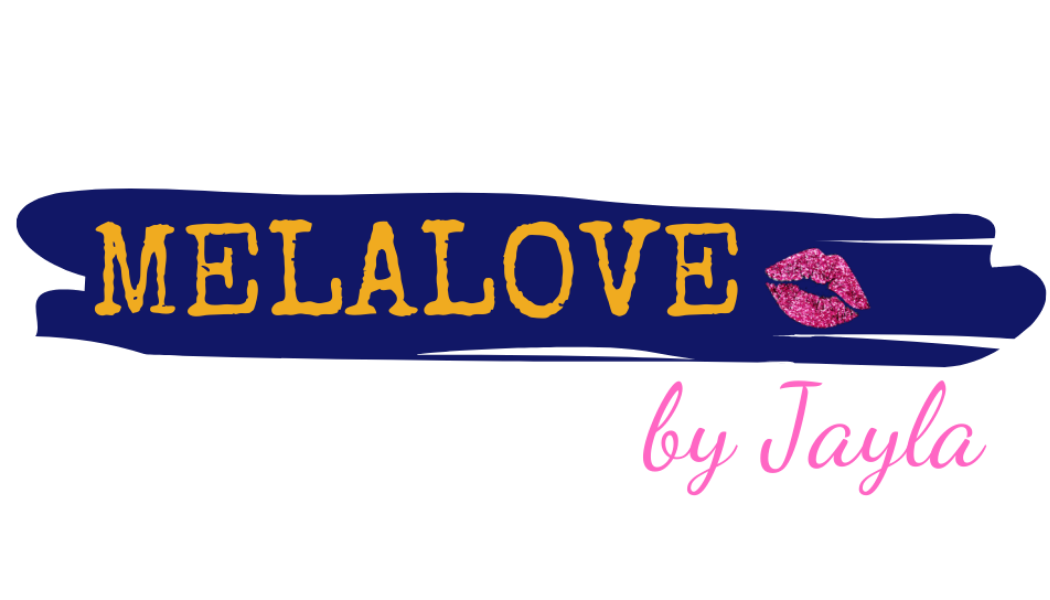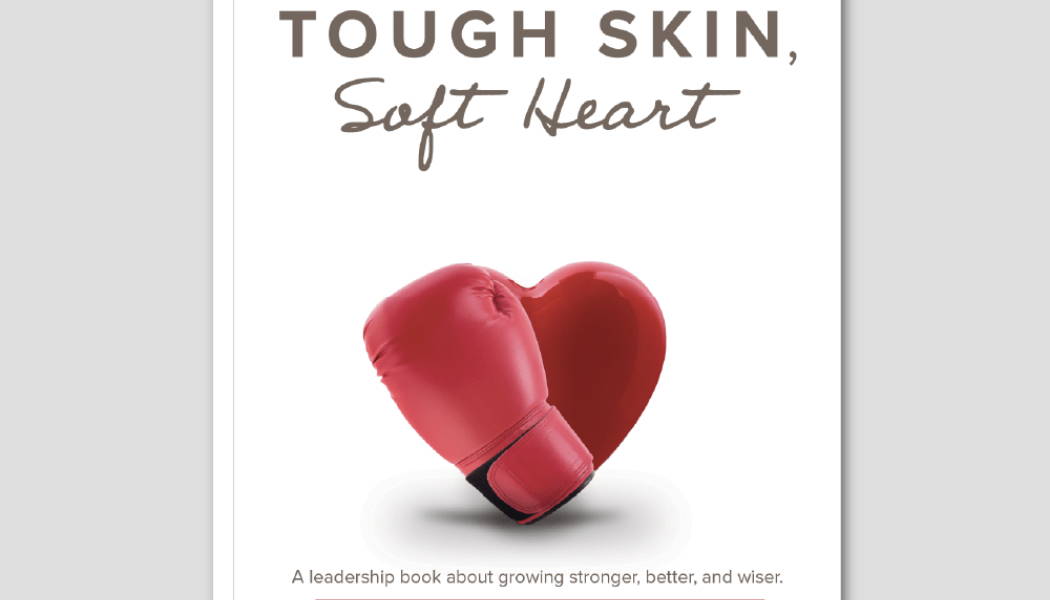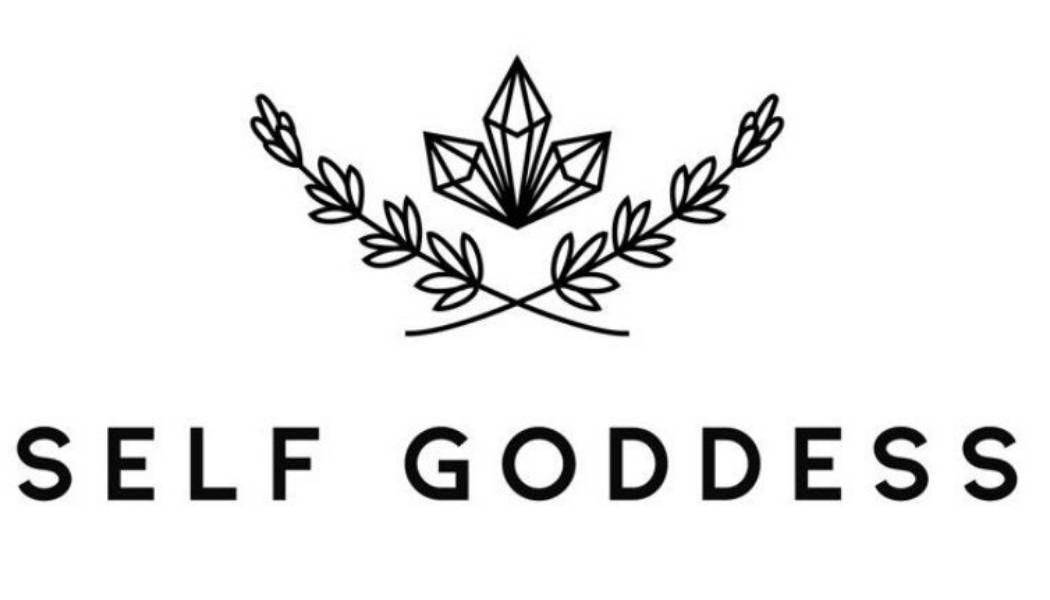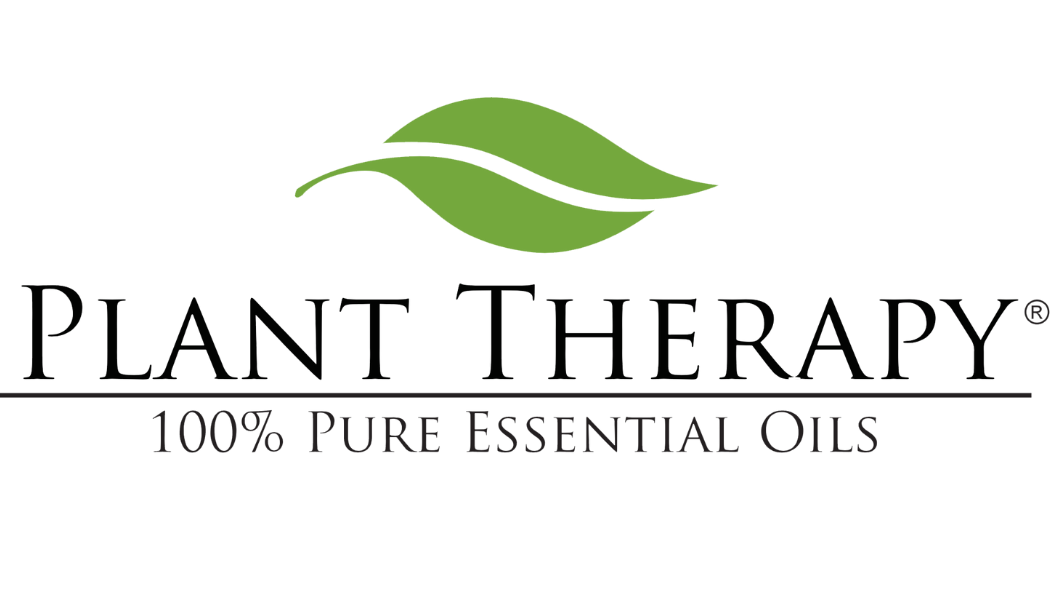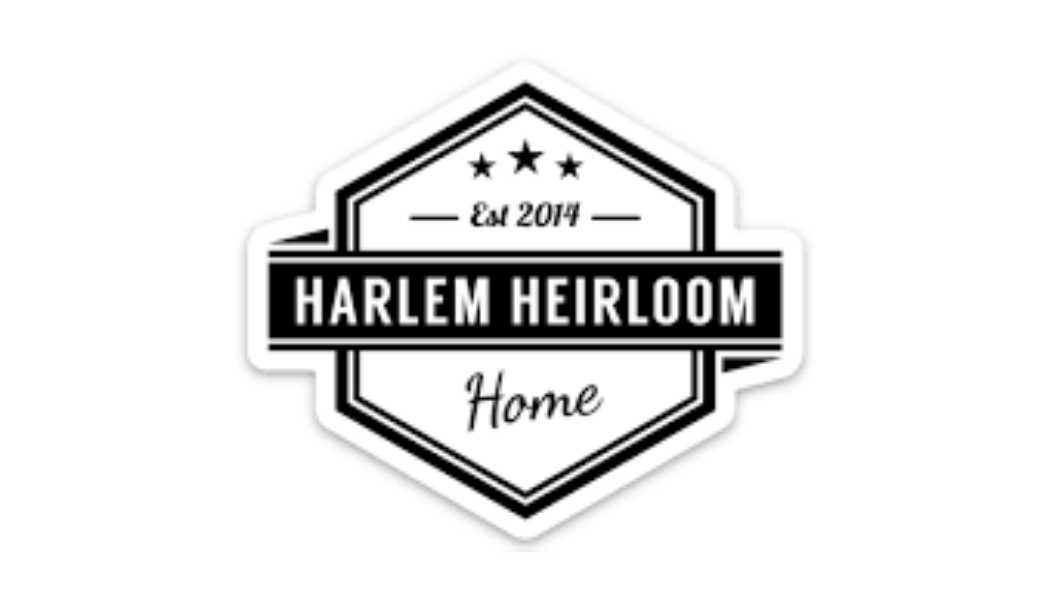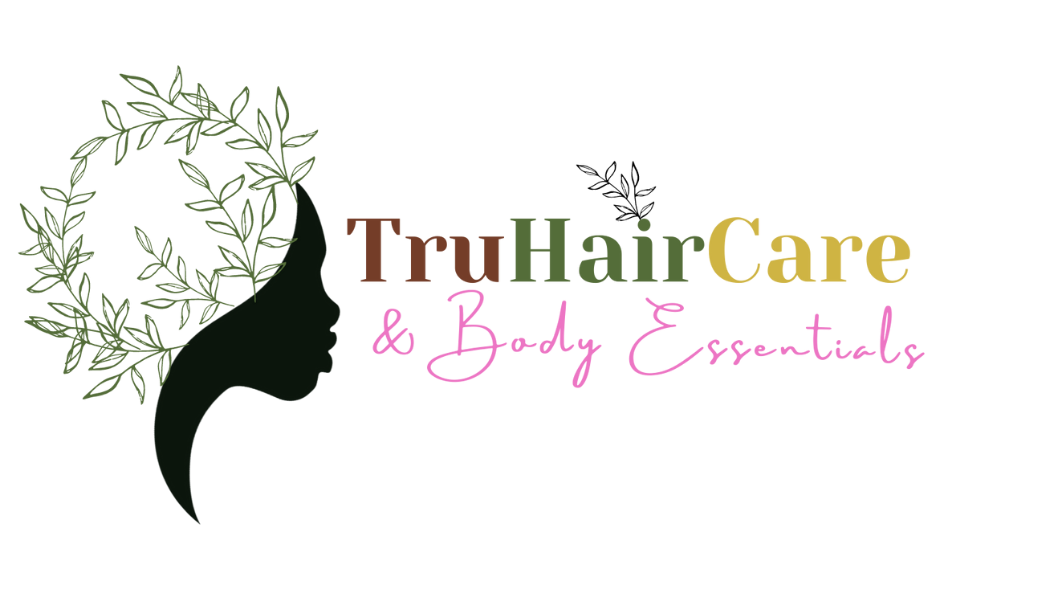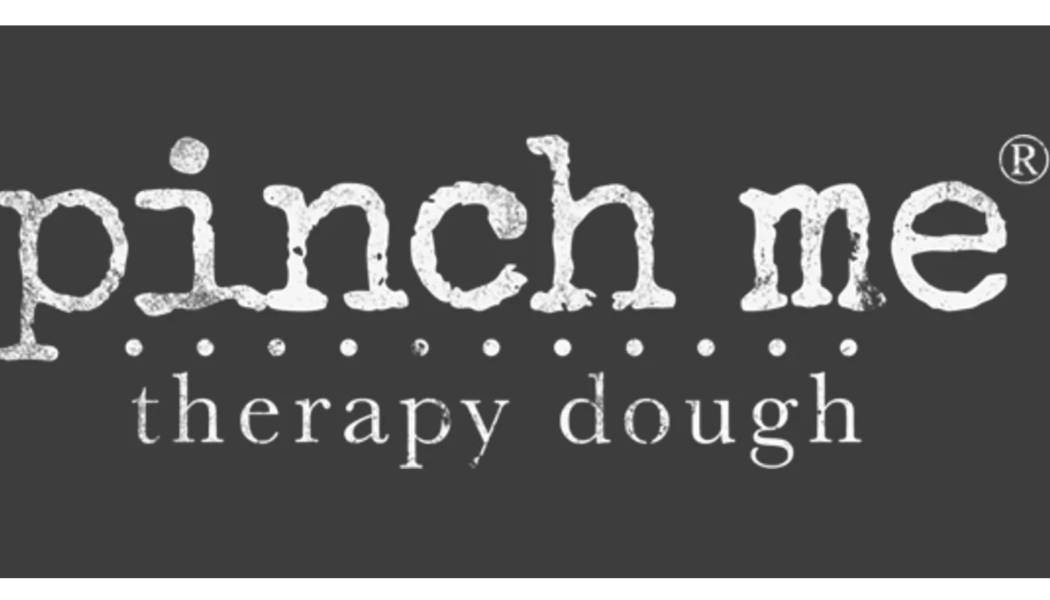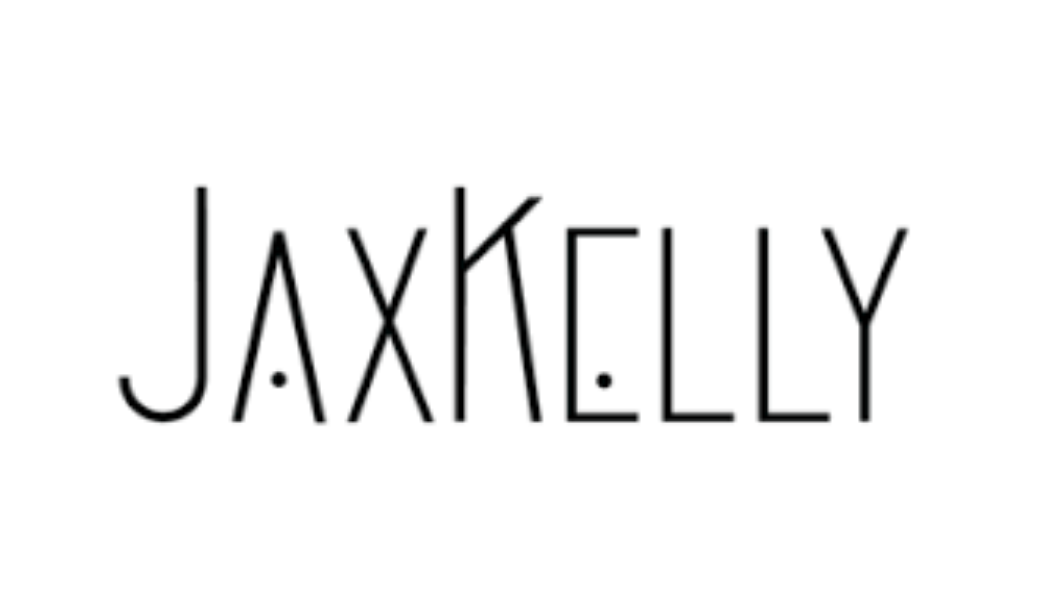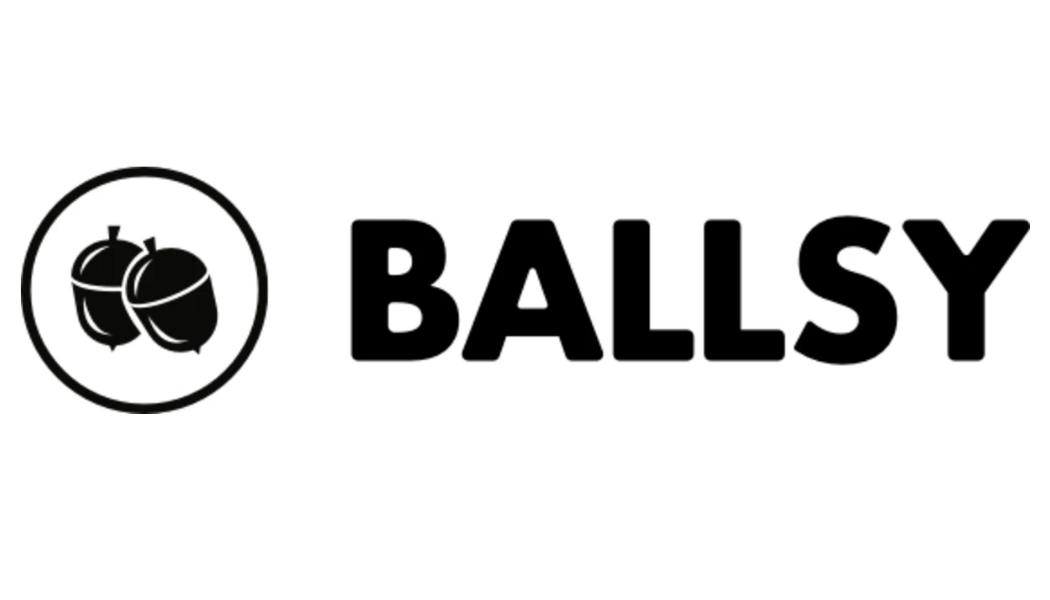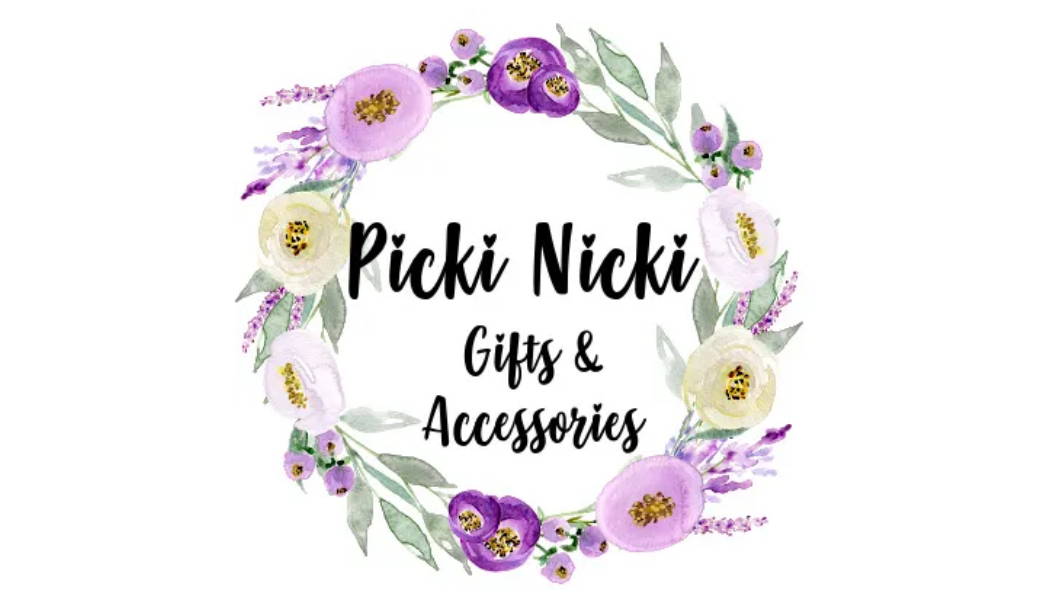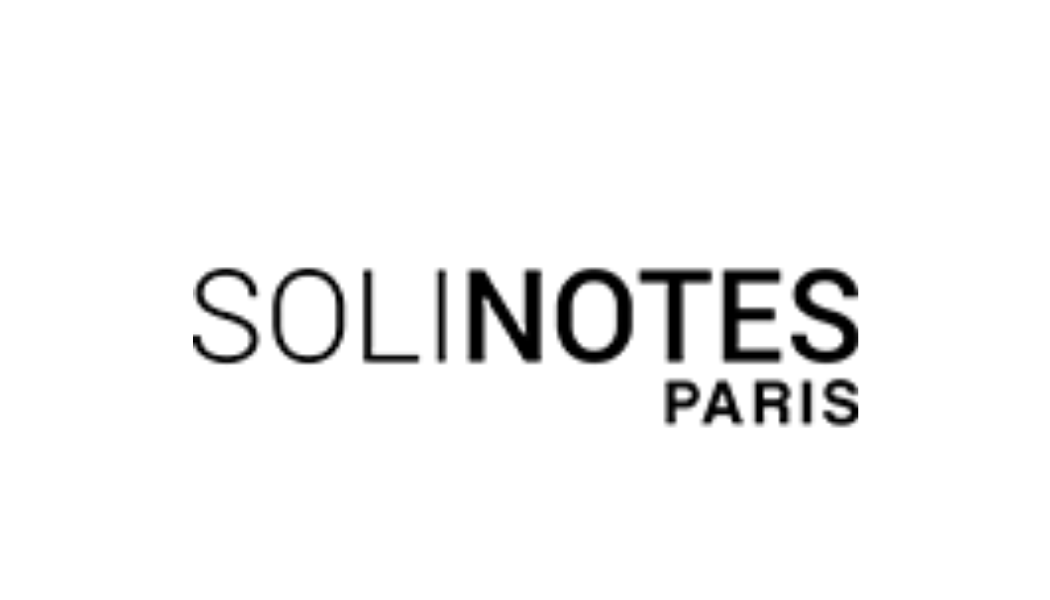 Please note: Applying as a vendor does not mean you will vend with us