Lavender Rose Body Butter
Regular price $20.00 Sale
Whipped Body Butter
Our nutrient-rich skin softening body butter formulas contain super hydrating oils and natural butters that dramatically enhances skin health.
6oz Jar
Benefits: Hydrates ✻ Repairs Skin ✻ Softens & Nourishes ✻ Reduces Wrinkles
Use: For all skin types
Directions:  Use daily after bathing. Scoop a small amount out of jar and gently message into your skin as it melts like butter.

Key Ingredients
​
Lavender Butter- Hydrates, reduces skin irritations, tones skin, smooths fine lines

Aloe Extract- 

Soothes rashes and irritations, hydrates, treats acne, anti-aging, heals and rejuvenates
   Grape-seed Oil -

 

Antioxidants, light moisturizer, reduces acne, prevents/reduces hyper-pigmentation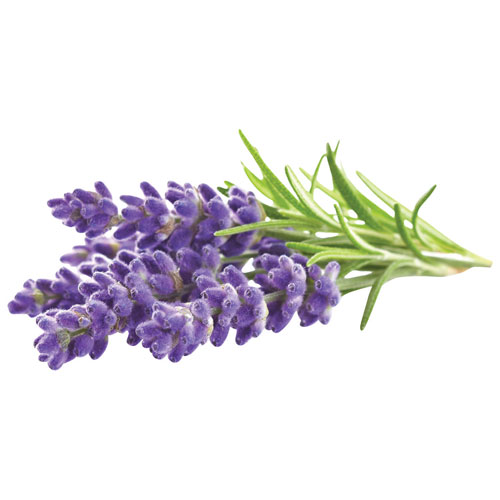 Lavender Essential Oil -  Lavender has a calming floral scent and is known to reduce stress and anxiety, improve sleep, relieve pain, improve circulation, and treat various skin disorders (acne, eczema, etc.).
Geranium Rose Essential oil - Used by Egyptians for hundreds of years, Geranium Rose is known for treating acne, reducing inflammation, anxiety relief, and hormonal balance.